Venturra aiming for 8 to 12 deals in 2023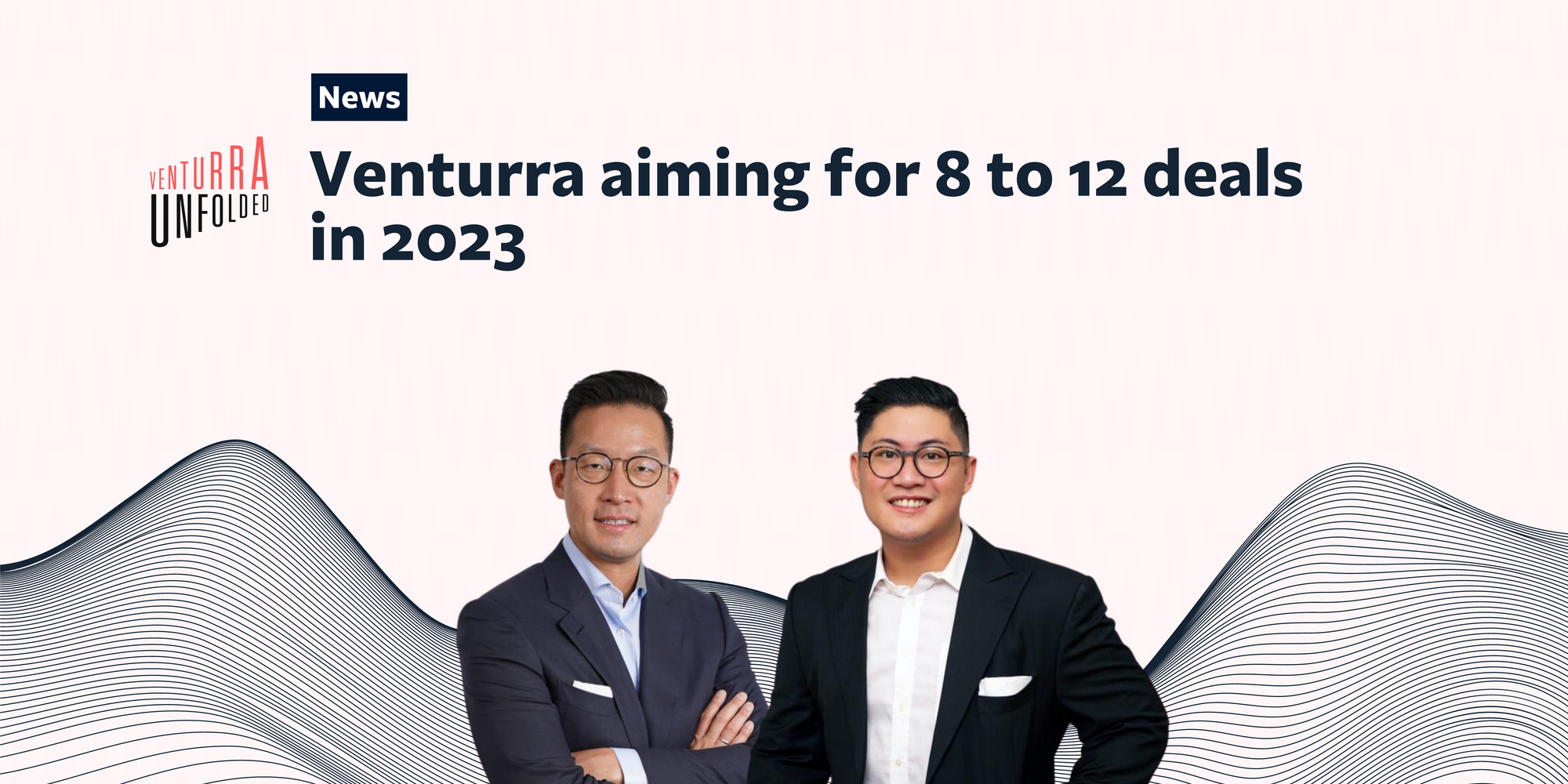 Amidst the global challenges brought by the Covid-19 pandemic, the Indonesian market has witnessed a significant shift in investor sentiment and the evolution of investment conversations.
As recalled by Raditya Pramana, a Managing Partner at Venturra, a Jakarta-based early-stage investment firm. Pramana notes that the conversation has shifted from market education to discussions on how to invest in Indonesia. The learning curve has flattened, enabling more efficient engagement with investors. As Venturra gears up to launch its third fund, the firm expects to make 8 to 12 deals this year, with a focus on value creation in the ideation stage and opportunities in seed to series A rounds.
Since 2019, Venturra has completed 29 investments, primarily in seed-stage companies. Notable exits include Grab, Fave (a fintech firm), and Sociolla (a beauty commerce startup). The firm now looks to embrace entrepreneurs in the climate tech space. Pramana acknowledges Indonesia's abundant natural resources, which historically diverted attention from climate tech investments. However, the need for investing in clean energy and production is becoming imperative. Venturra believes Indonesia can play a pivotal role in reducing global greenhouse gas emissions and emerge as a prominent climate-tech hub due to its concentration of carbon sinks, nickel reserves, and potential for a circular economy.
Apart from its focus on climate tech, Venturra has released a report on climate change, highlighting trends and identifying key verticals for innovation, such as production, agriculture, electricity, and transportation across Southeast Asia. The firm takes a deliberate and purposeful approach to investing, actively seeking out opportunities rather than waiting for them to come its way. While the firm maintains its sourcing strategy, it recognizes the need to screen more deals to keep pace with the rapidly developing market and burgeoning early-stage activity.
Venturra acknowledges the evolving role of venture capital firms, emphasizing the importance of demonstrating value beyond capital, such as business development, talent placement, mentorship, and fundraising support. The firm remains optimistic about sectors such as the creator economy and consumer-focused businesses, especially local brands that cater to the increasingly value-conscious Indonesian consumers. Additionally, Venturra maintains a focus on the resilient healthcare industry, considering it "recession-proof."
In conclusion, Venturra's proactive approach, combined with its strategic focus on climate tech, creator economy, consumer-focused businesses, and healthcare, positions the firm to navigate the ever-changing landscape of startup investments and contribute to the growth and development of the Indonesian market.
Read the full coverage of this article on Techinasia.