Vietnamese EWA Startup Nano Raises $6.5M Pre-Series A Round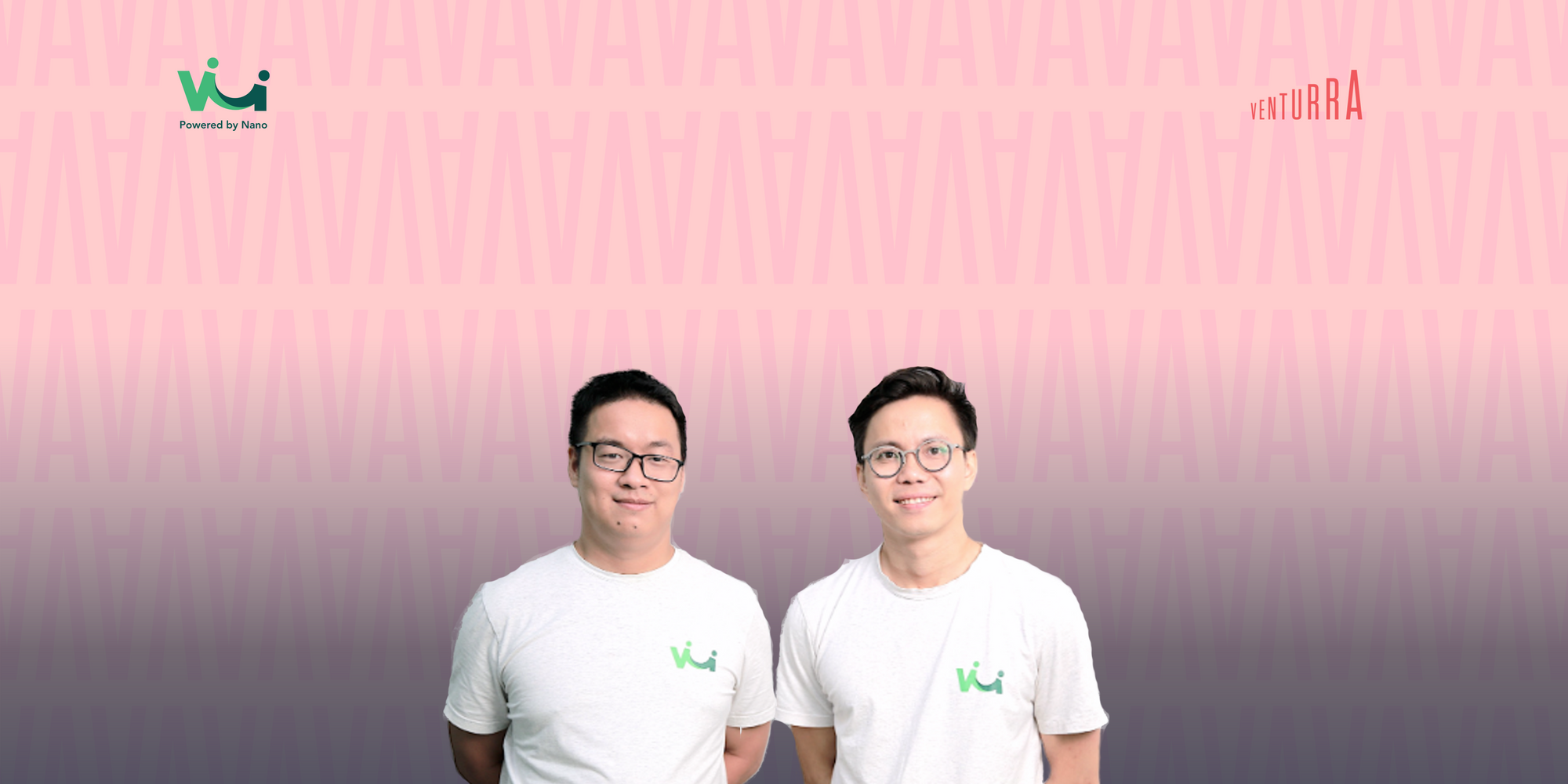 Nano, Vietnam-based earned-wage access startups, secured $6.4 million in a pre-series A round led by Openspace Ventures, with participation from current investors Golden Gate Ventures and FEBE Ventures.
Vui, Nano's flagship app, gives employees instant access to their paychecks, providing them better control over their accounts and cash flow.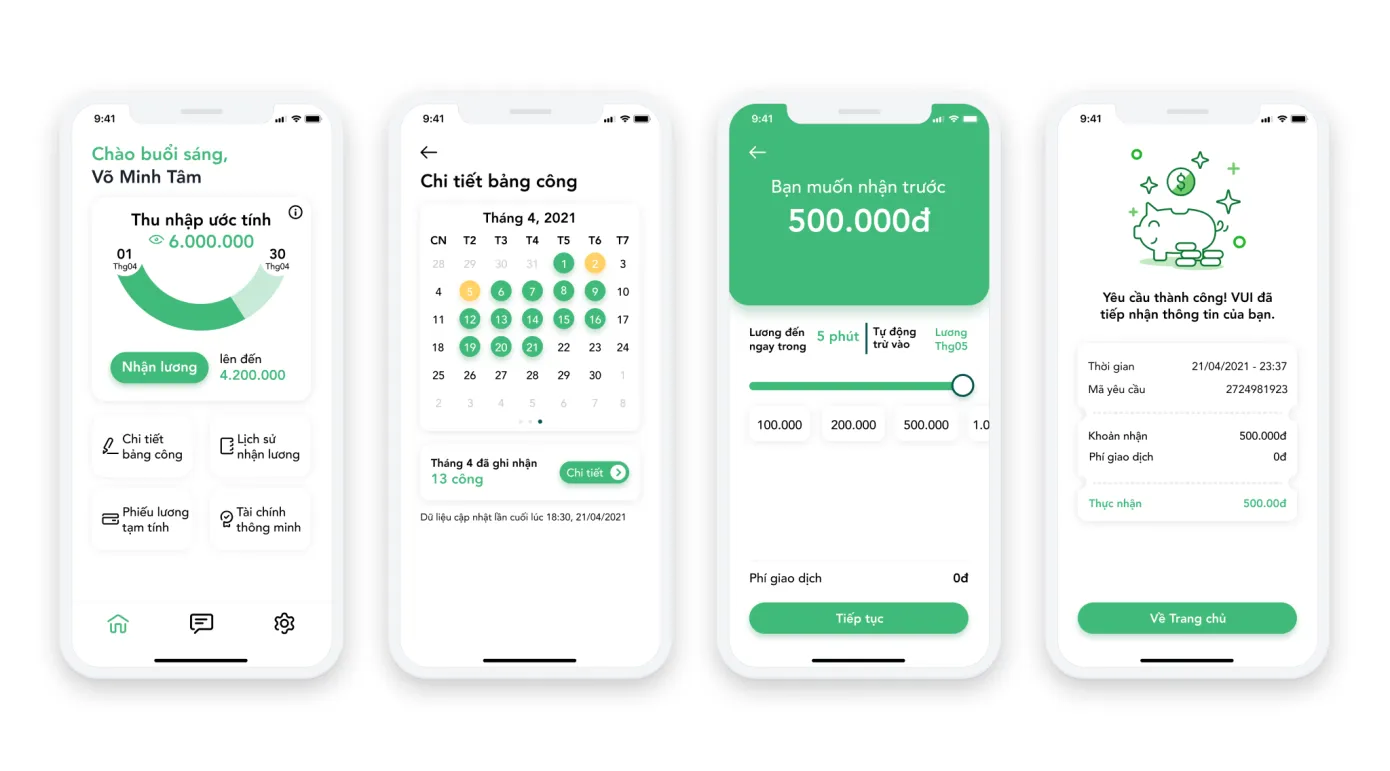 Nano, which was founded in 2020 by former Uber Vietnam general manager Dzung Dang and ex-Focal Labs founder Thang Nguyen, promises to help largely low- and middle-income people in Vietnam who are exposed to loan sharks and payday loans. The business also received a $3 million initial investment in May.
Nano claims to have over 100,000 customers from firms including FPT Retail, Central Retail, GS25, and Family Mart. The business believes that an employee uses the Vui app approximately four times each month to retrieve earnings.
"Those workers need more flexible access to their earnings in volatile financial times, and employers need an edge in attracting a shortfall of talent," Jessica Pouleur, partner at Openspace Ventures, said in a statement.
With the new funding, Nano, which is aiming to reach 500,000 users, will focus on onboarding large enterprises in the manufacturing sector, primarily within the garment, shoes, electronics, and wood manufacturing industries.
Additionally, it is looking to build a flexible benefits platform for low-income workers, expanding to include features such as bill payments and phone card purchases.
Other investors in this round include:
Venturra
Partech Partners
Tekton Ventures
KVision
IT Farma
Sketchnote Partners
FJ Labs
TO Ventures
ACE & Company
Goodwater Capital
Source: Techinasia