Vietnam: Southeast Asia's Next Digital Powerhouse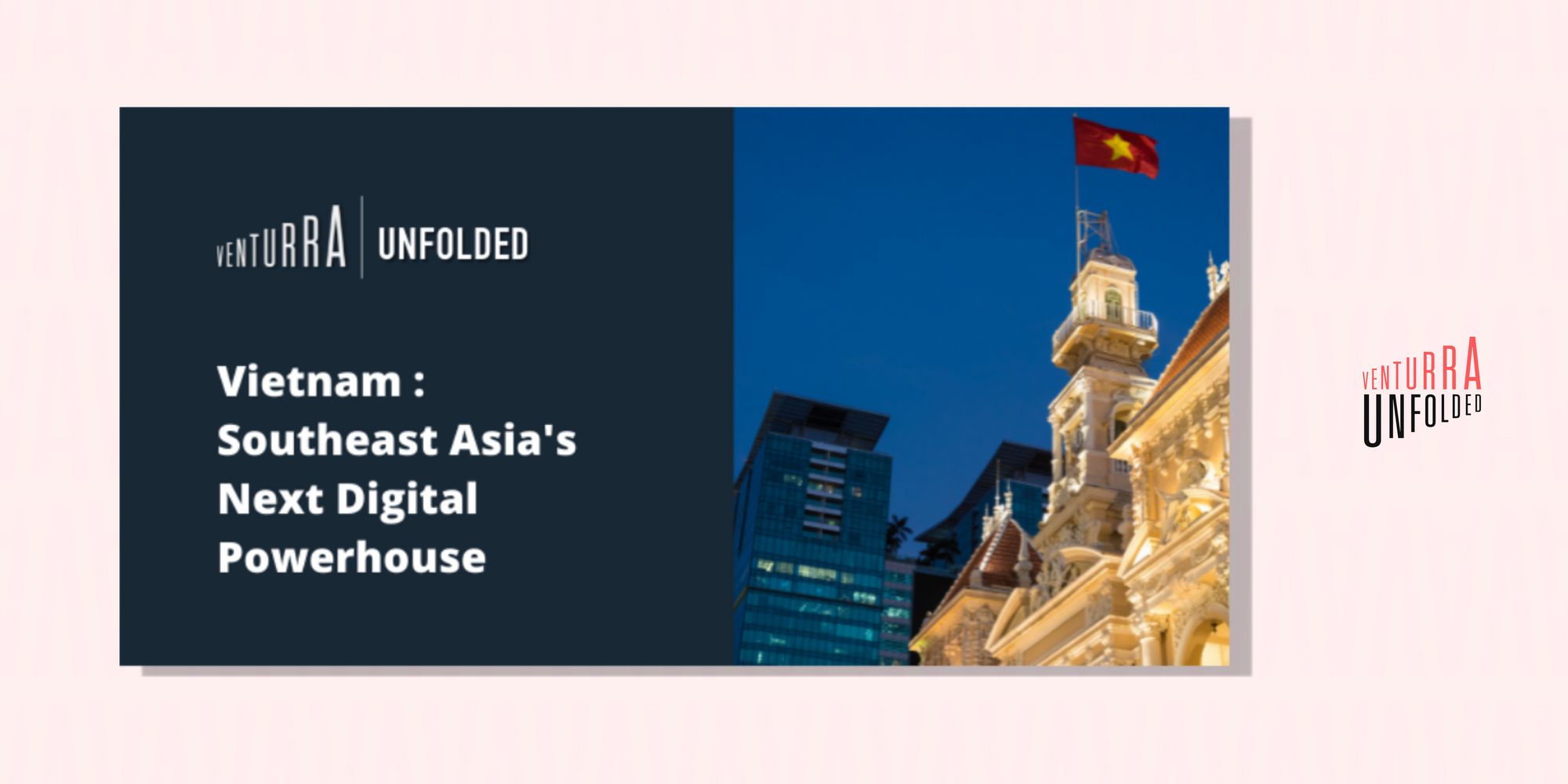 Over the past few years, Vietnam has become a rising star in Southeast Asia. The country has undergone a dramatic economic transformation and has become one of the fastest growing countries in the world. The favorable economic climate has also fostered the emergence of the digital economy and an expanding startup ecosystem. The recent wave of the pandemic has also solidified digital trends that accelerated Vietnam's path to the next digital economic powerhouse in Southeast Asia.
Even though its history spans over thousands of years, Vietnam has only started to open its economy since 1986, the year when the Doi Moi reforms were announced, and has evolved quickly ever since. According to the World Bank, Vietnam now has over 745 listed companies on the stock exchange which accounted for 68.6% of its Gross Domestic Product (GDP) in 2020.