Venturra Tech After-Hour: Ho Chi Minh City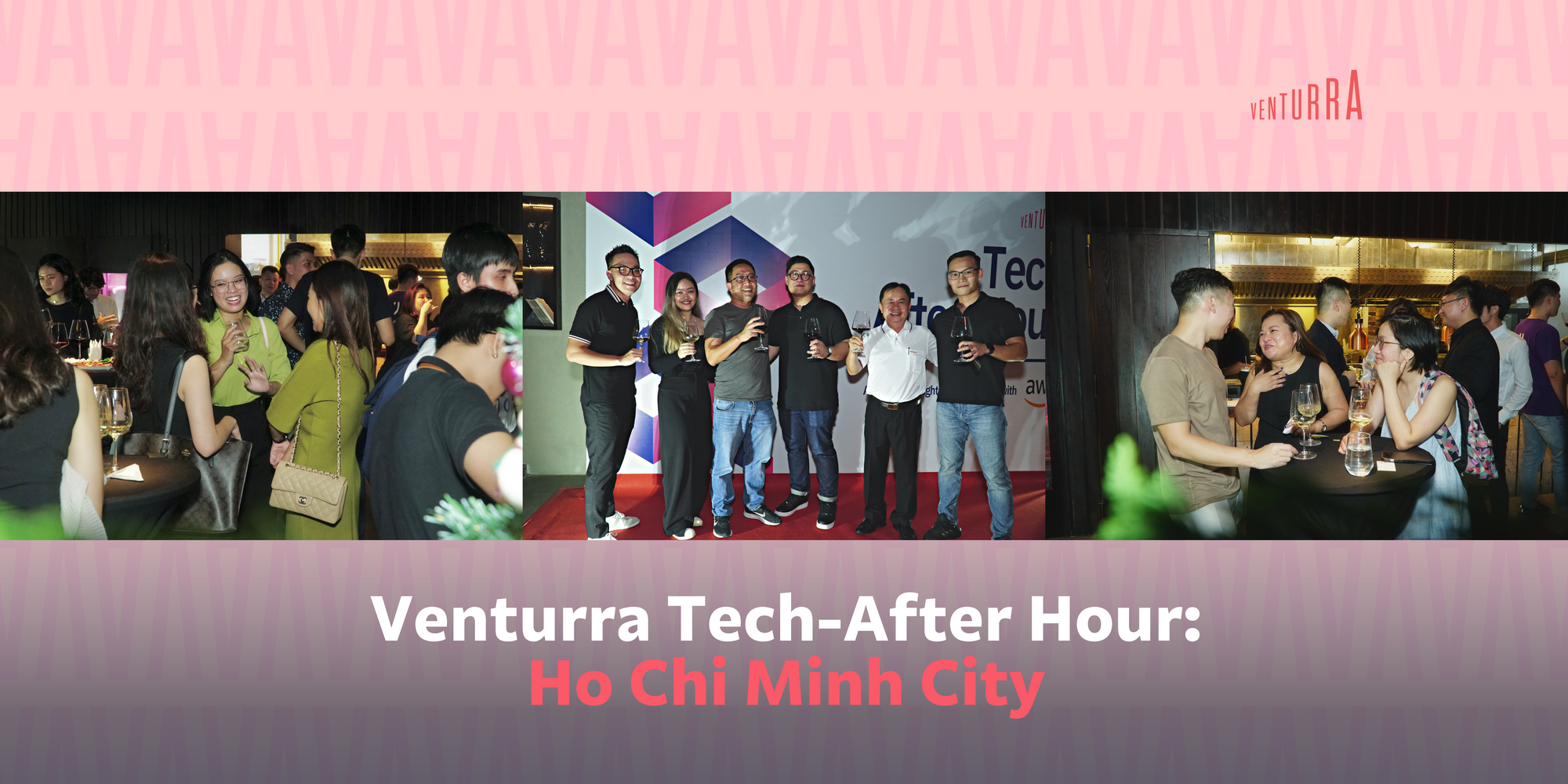 We were thrilled to have hosted our first-ever networking event in Ho Chi Minh City, Vietnam this past November 29th, 2022! It was an incredible experience for us as we were able to bring together more than 85 guests from Venture Capitals, Startup Founders, Corporates, and Tech Ecosystem Players for a night of networking and connection!
Our goal for the event was to create meaningful conversations between all tech stakeholders in Vietnam in one place. We saw our mission fulfilled as we had the unique opportunity to see past and present tech leaders interact in an open and welcoming environment. It was an inspiring sight to see everyone join together to build relationships on a personal level and discuss tech trends, hot topics, and innovative ideas. We believe this event opened up an invaluable platform for everyone to connect, build a broader network, and create an even greater impact in the tech landscape.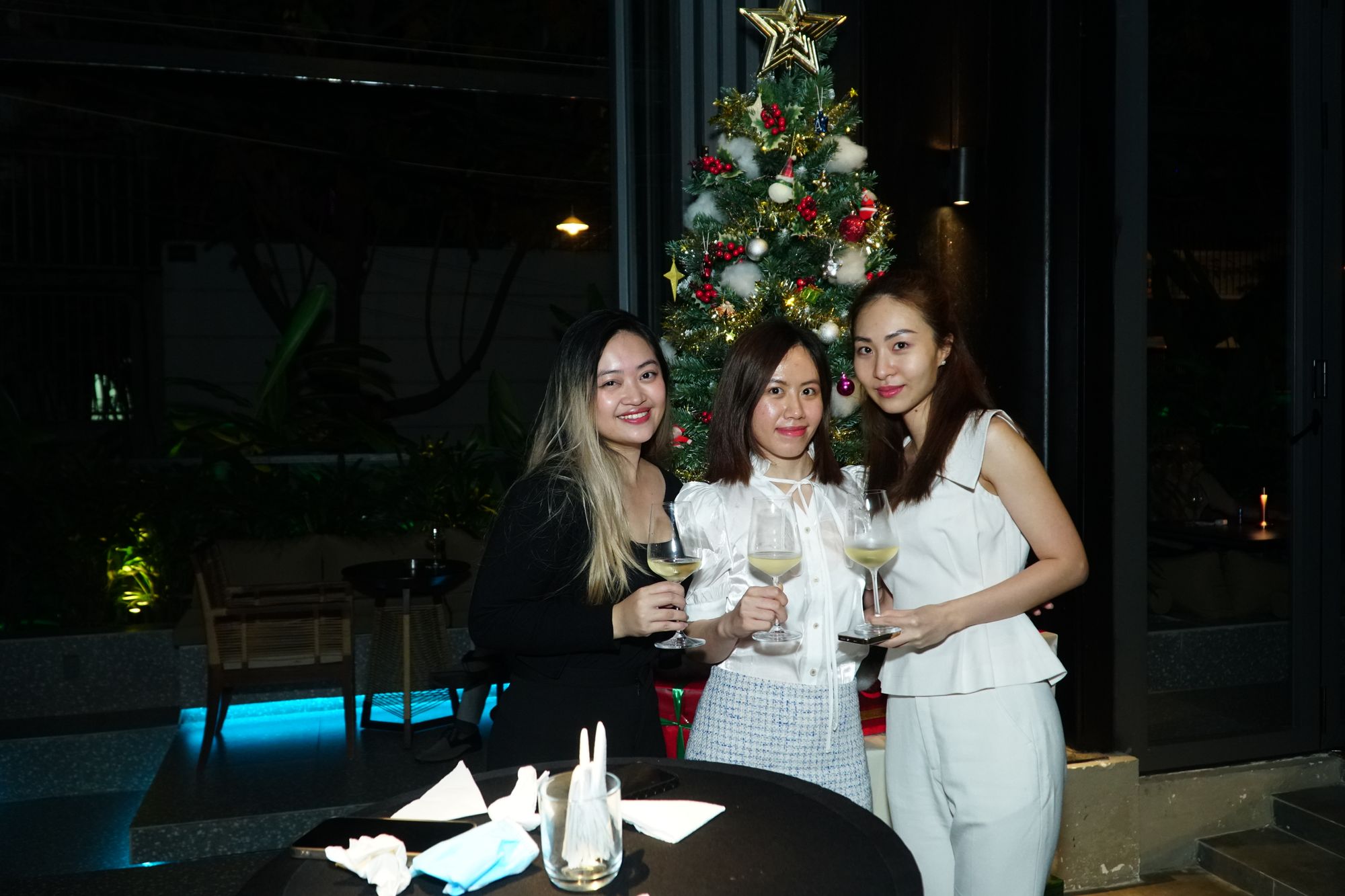 We wanted to thank Amazon Web Services (AWS) as the co-host and everyone who joined us and contributed to making this event possible. We could not have done it without your help! We are especially proud to have been able to bring together so many stakeholders from different industries and sectors. We believe that by creating a platform of communication, we can start to bridge the further gap between business, technology, and culture and create a brighter future for Vietnam's tech industry.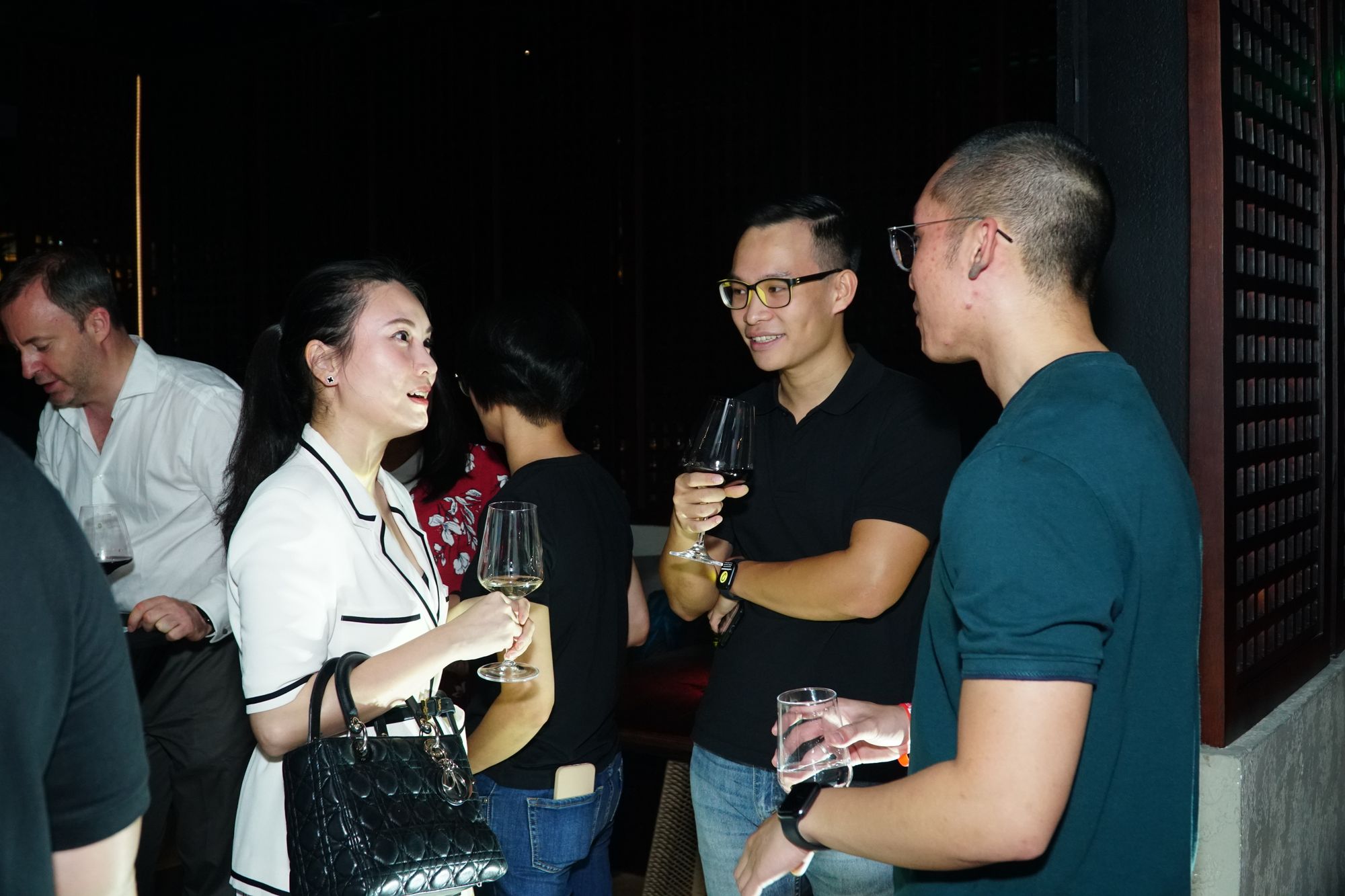 We are so happy to see everyone networking and building relationships with each other and we can't wait to plan our next event! If you'd like to stay up to date on our plans, please follow us on Instagram, LinkedIn, and keep an eye on our website for the latest development. Here's to many more successful and inspiring tech events to come!