Venturra Receives an Investor Award from Alibaba Cloud's Asiastar 10x10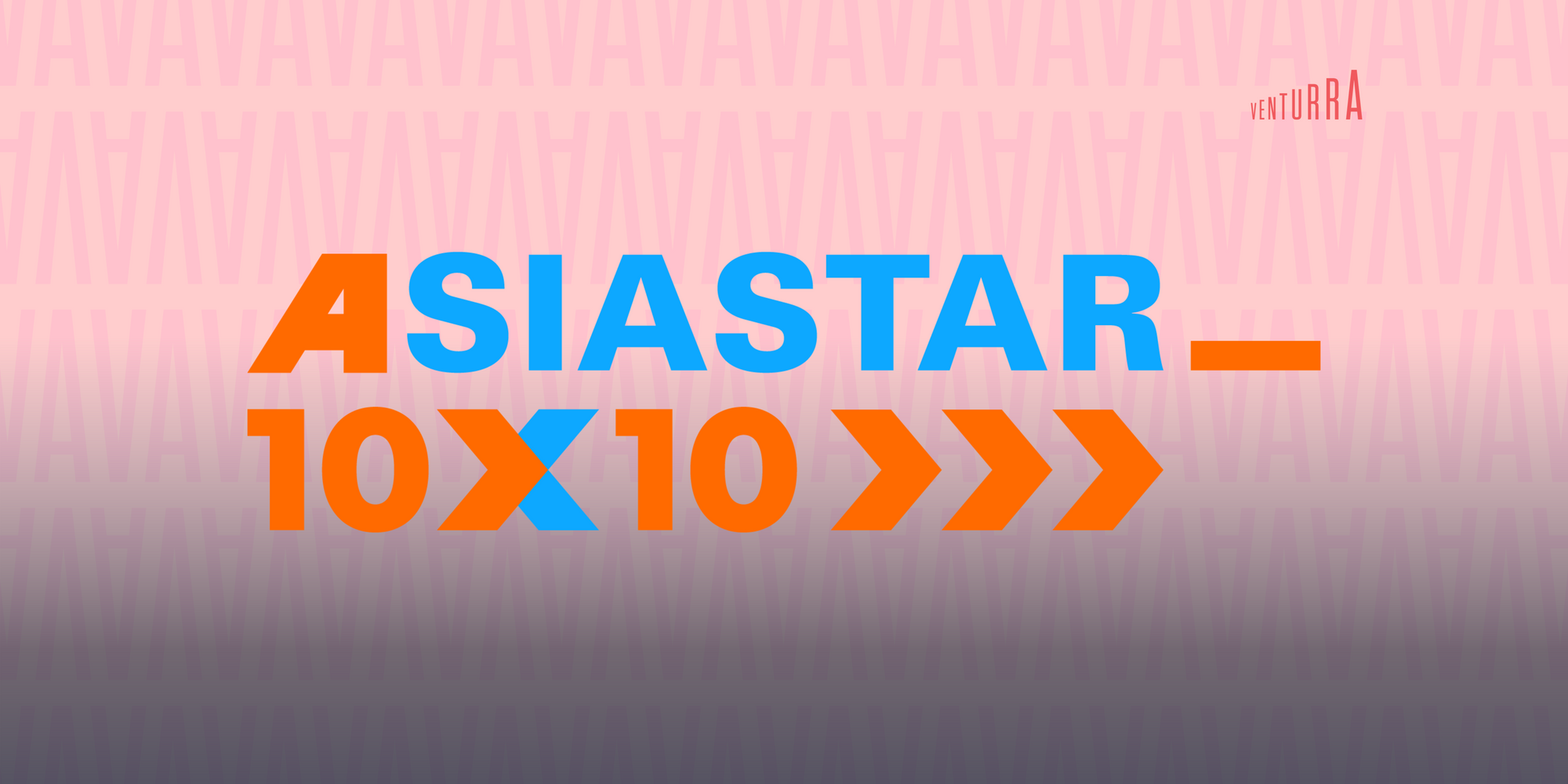 Venturra were given recognition from Alibaba Cloud through their collaborative initiatives with tech ecosystem partners, Asia 10x10. The initiative gives recognition to 100 companies, communities, and projects in ten categories across the region. Ten awardees were chosen for each category.
Ventura has been named as one of the notable players in the investor category. This category's entries are assessed based on five key areas: assets under management, portfolio sizes, number of exits, and overall value creation for regional startups.
One of our portfolio companies, Mio was also awarded in Impact Category. The Impact category comprises startups that have brought about significant grassroots-level advancements where they operate. These enterprises have socially driven missions and purposes, and may even be taking their models into new markets to improve more lives.
Venturra is honored to receive these awards, which solidify our beliefs and inspires us to continue working with more outstanding entrepreneurs across Southeast Asia.