Top 10 Venture Capital in Indonesia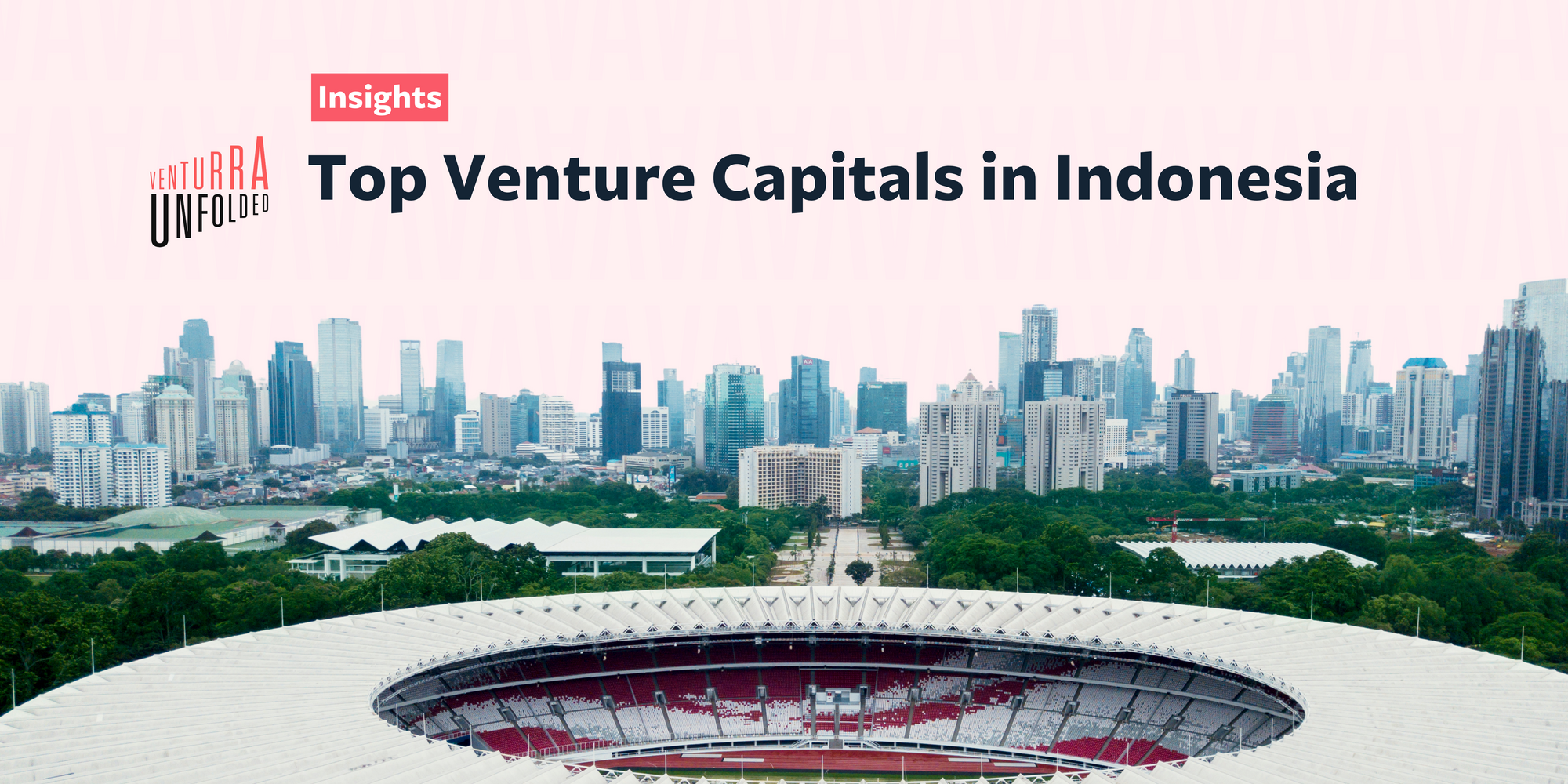 Indonesia's startup ecosystem has been growing rapidly in recent years, and venture capital firms have played a key role in providing funding, mentorship, and support to early-stage startups.
With so many options out there, it can be difficult for founders to know which VC firms are the best fit for their business. That's why we've compiled a list of the top 10 VC firms in Indonesia.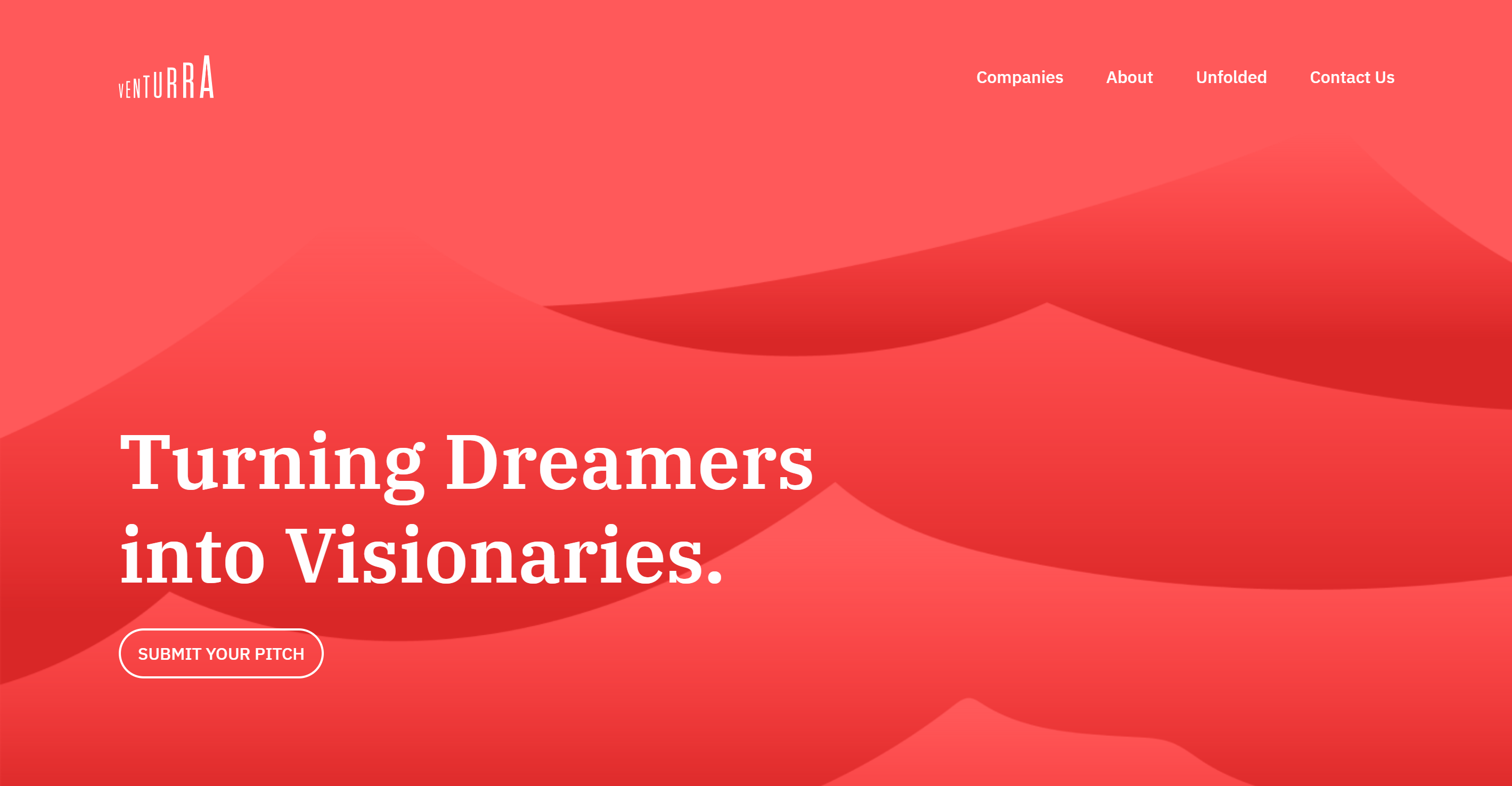 Established in Indonesia, Venturra was born with the purpose of empowering visionary entrepreneurs in creating the next defining technology companies across Southeast Asia. They have a portfolio of companies across Southeast Asia, including Indonesia, Vietnam, Singapore, and Philipine. Venturra have backed notable startups like Grab, Ruangguru, Sociolla, Antler, and Klinik Pintar.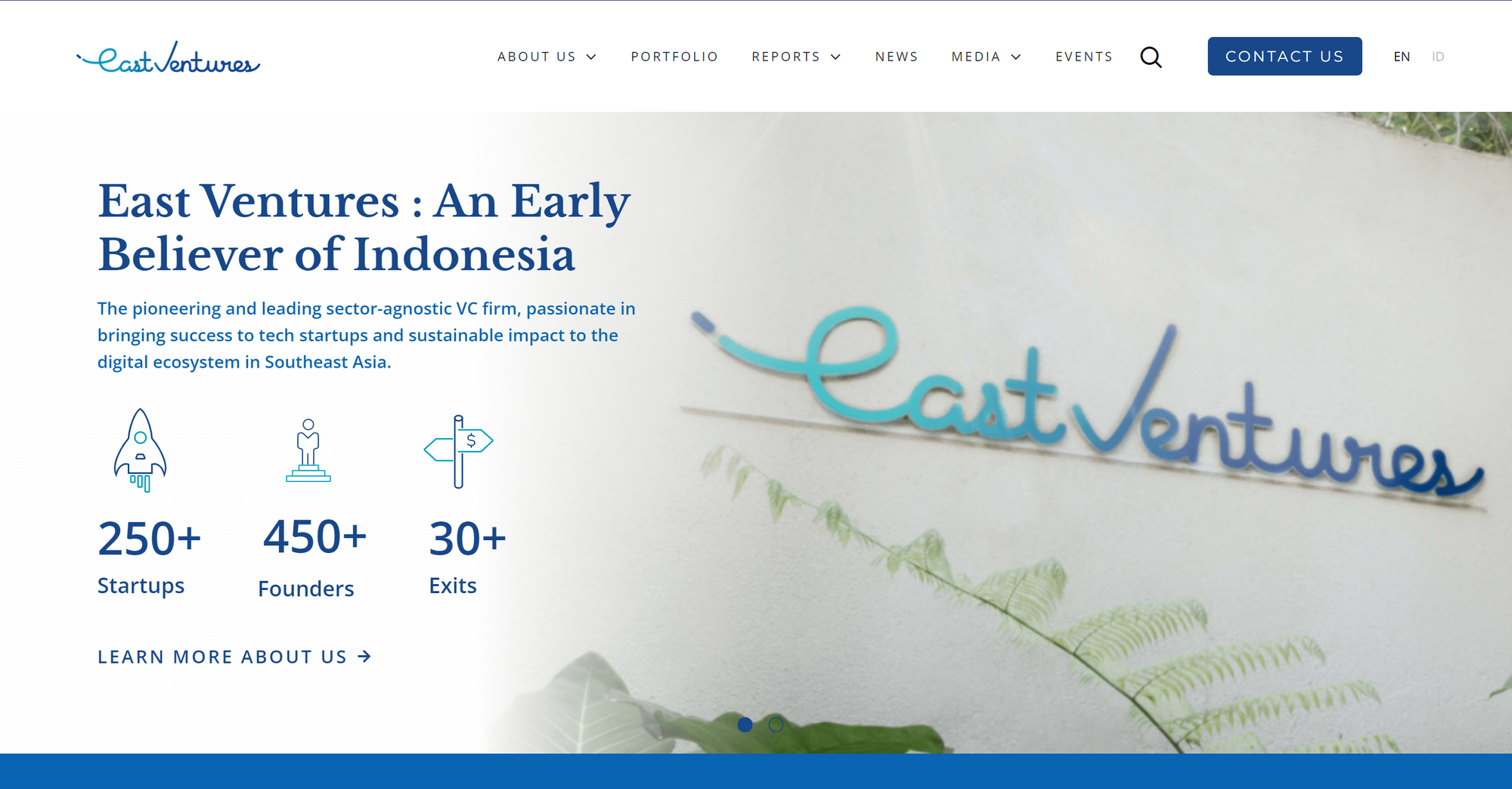 With a portfolio of over 200 companies across Southeast Asia and Japan, East Ventures is one of the most active and successful early-stage VC firms in the region.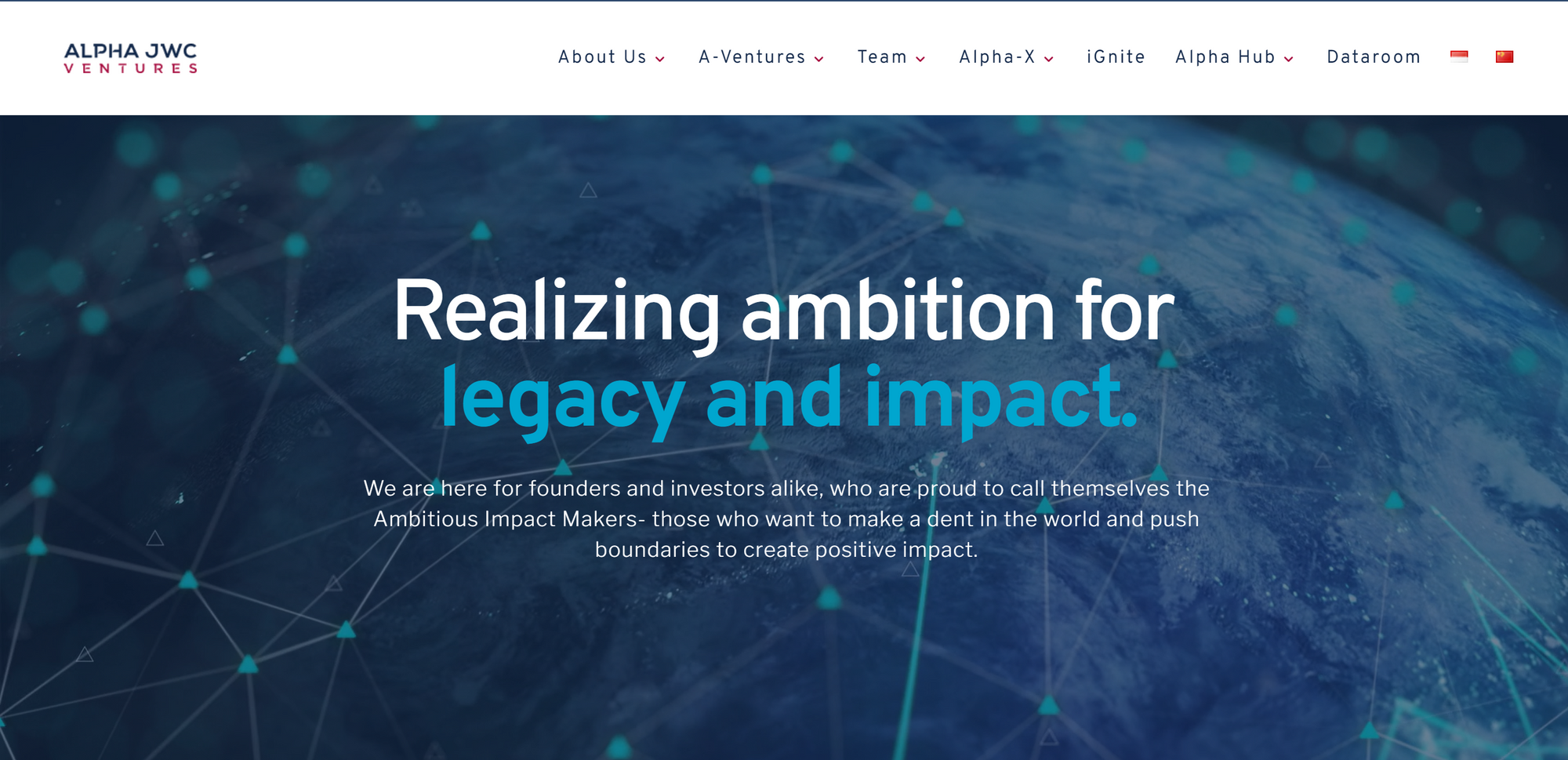 This Jakarta-based firm has invested in some of Indonesia's most successful startups, including Carro, Kredivo, and Kopi Kenangan. They focus on early to growth-stage companies in fintech, e-commerce, and SaaS.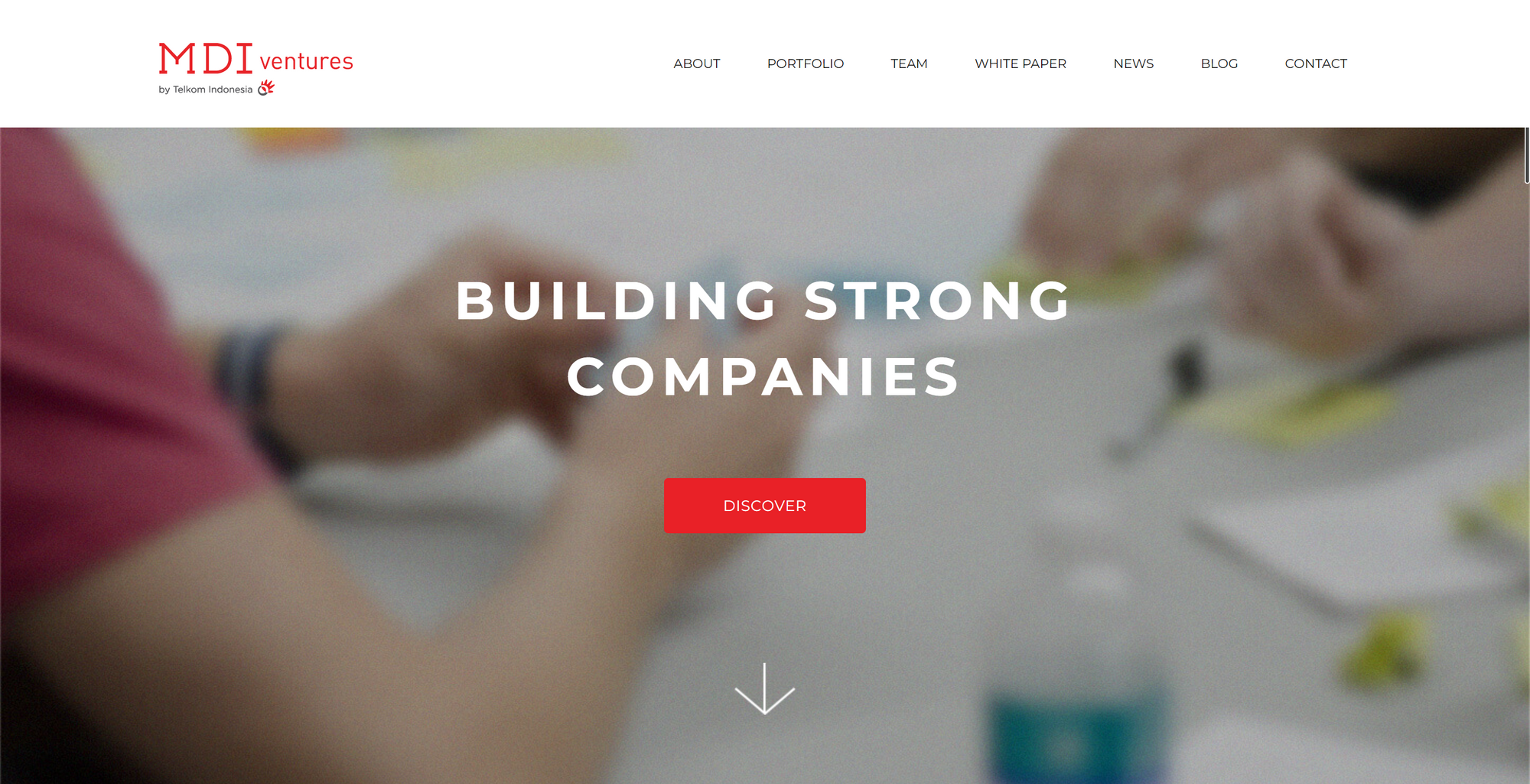 MDI Ventures is a multi-stage Venture Capital firm backed by Telkom Indonesia with offices in Indonesia, Singapore and the United States with extended offices in Europe and South Korea. Since 2016, MDI has been trusted in managing multiple funds and so far have invested over 50+ companies across 12 countries.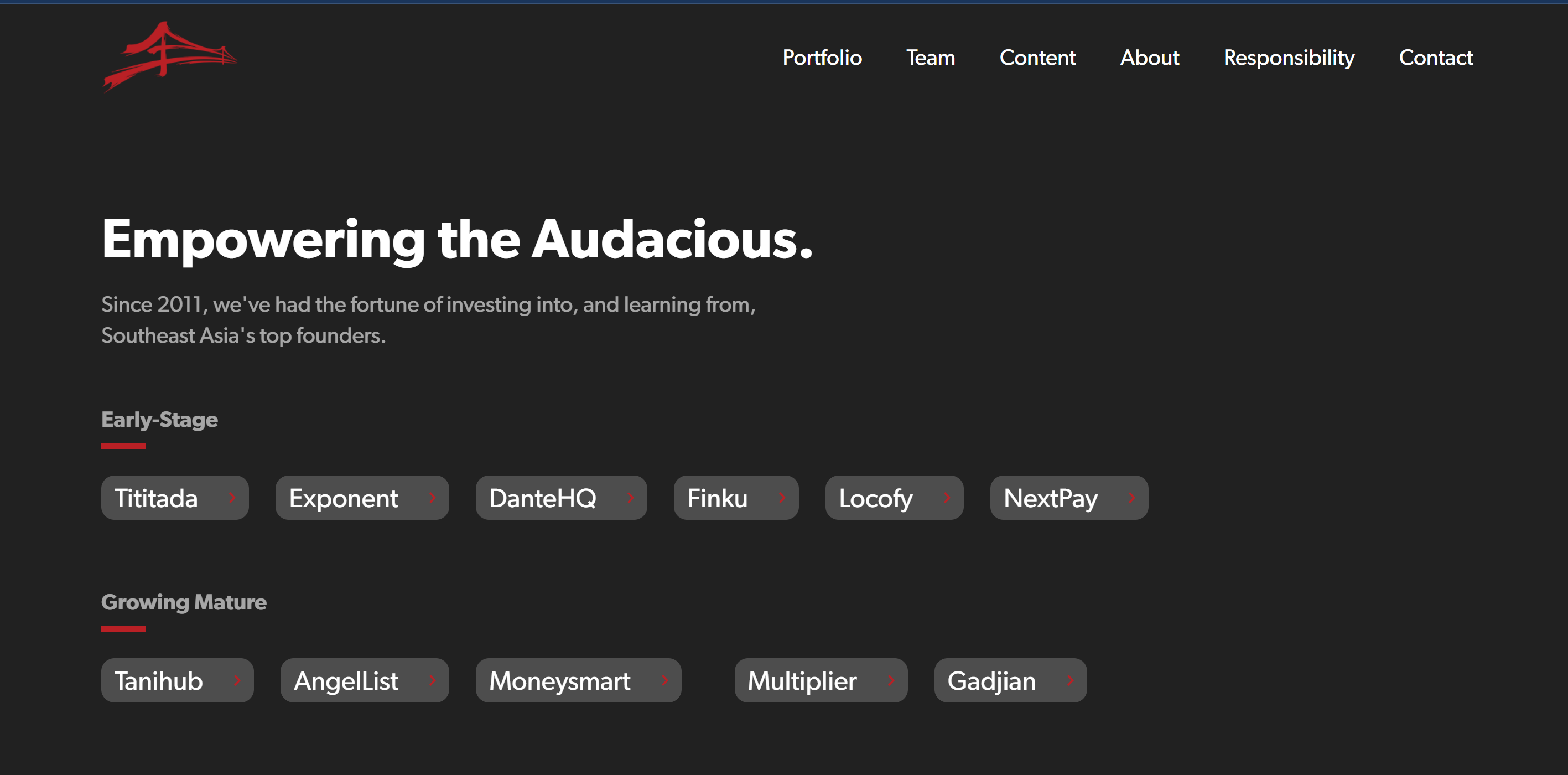 While based in Singapore, Golden Gate Ventures has made a number of notable investments in Indonesian startups, including Alami and Ninja Van. They have a focus on early-stage investments in Southeast Asia and have backed over 50 companies in the region.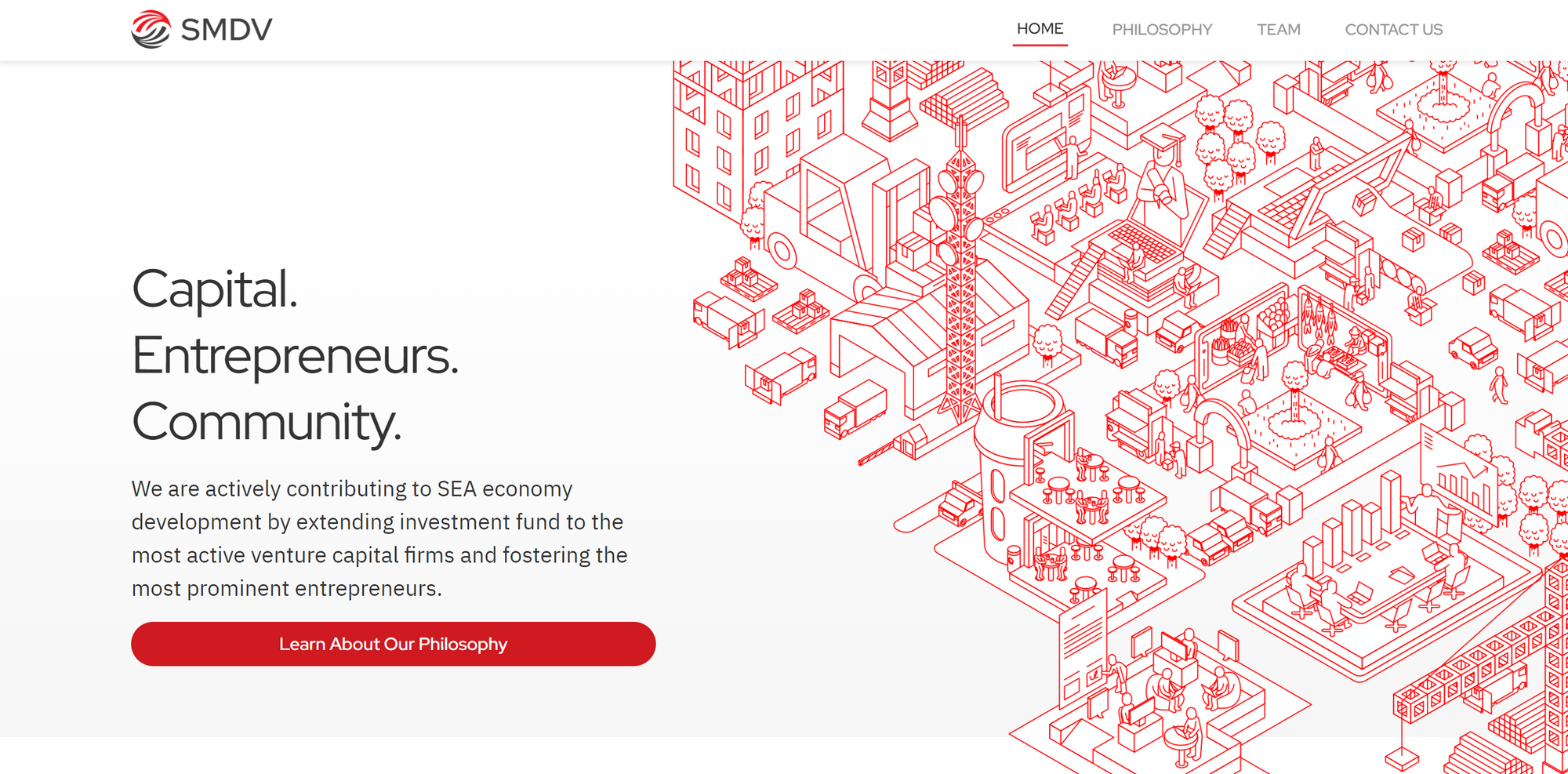 As the VC arm of Sinar Mas, one of Indonesia's largest conglomerates, SMDV has a strong network and deep resources to support their portfolio companies. They have invested in a range of sectors, including fintech, e-commerce, and logistics.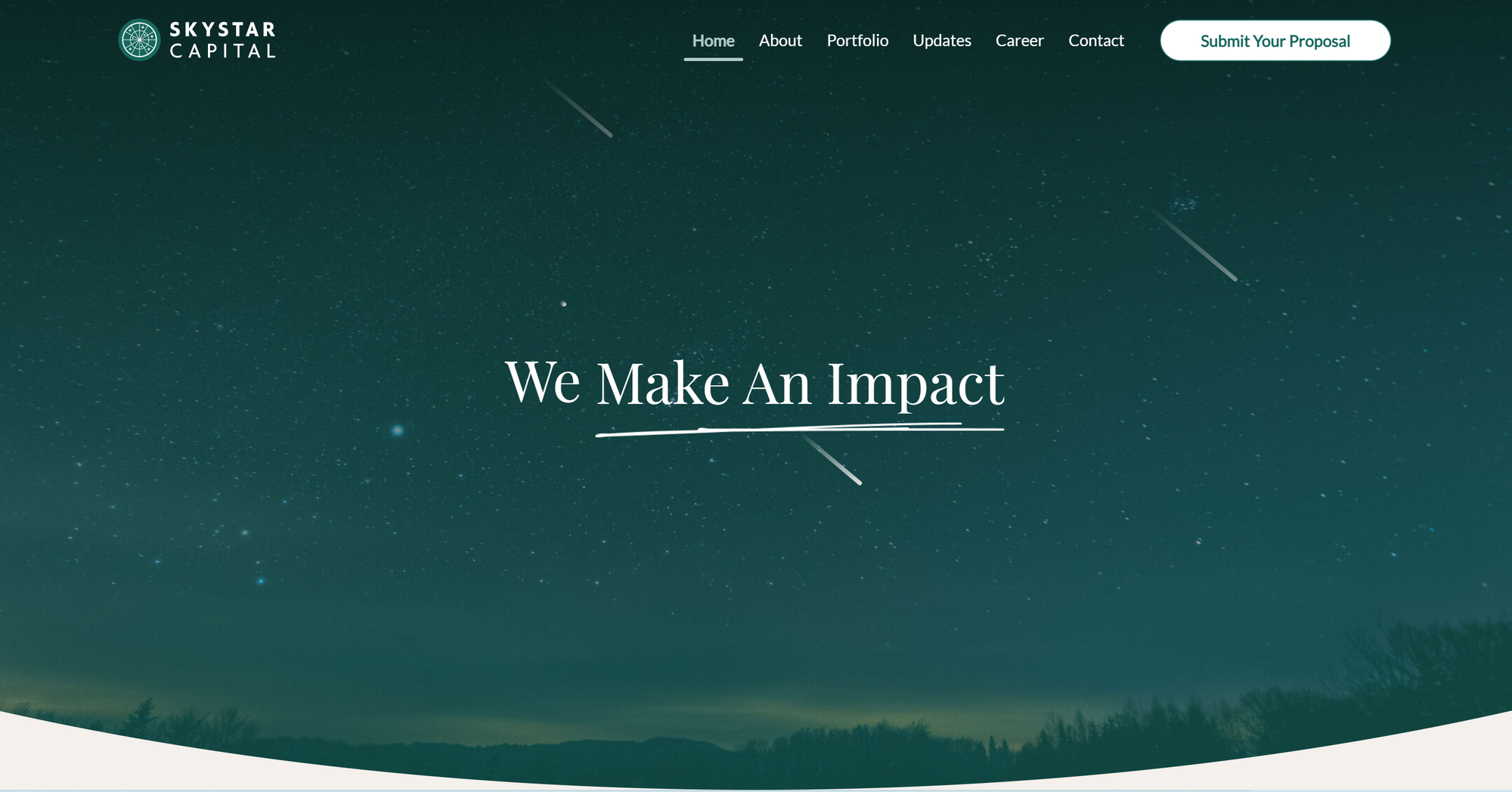 With a focus on early to growth-stage investments in Indonesia, Skystar Ventures has backed companies like Bride Story, Hactiv8, and Kudo. They have a strong network in the region and are actively seeking out new opportunities.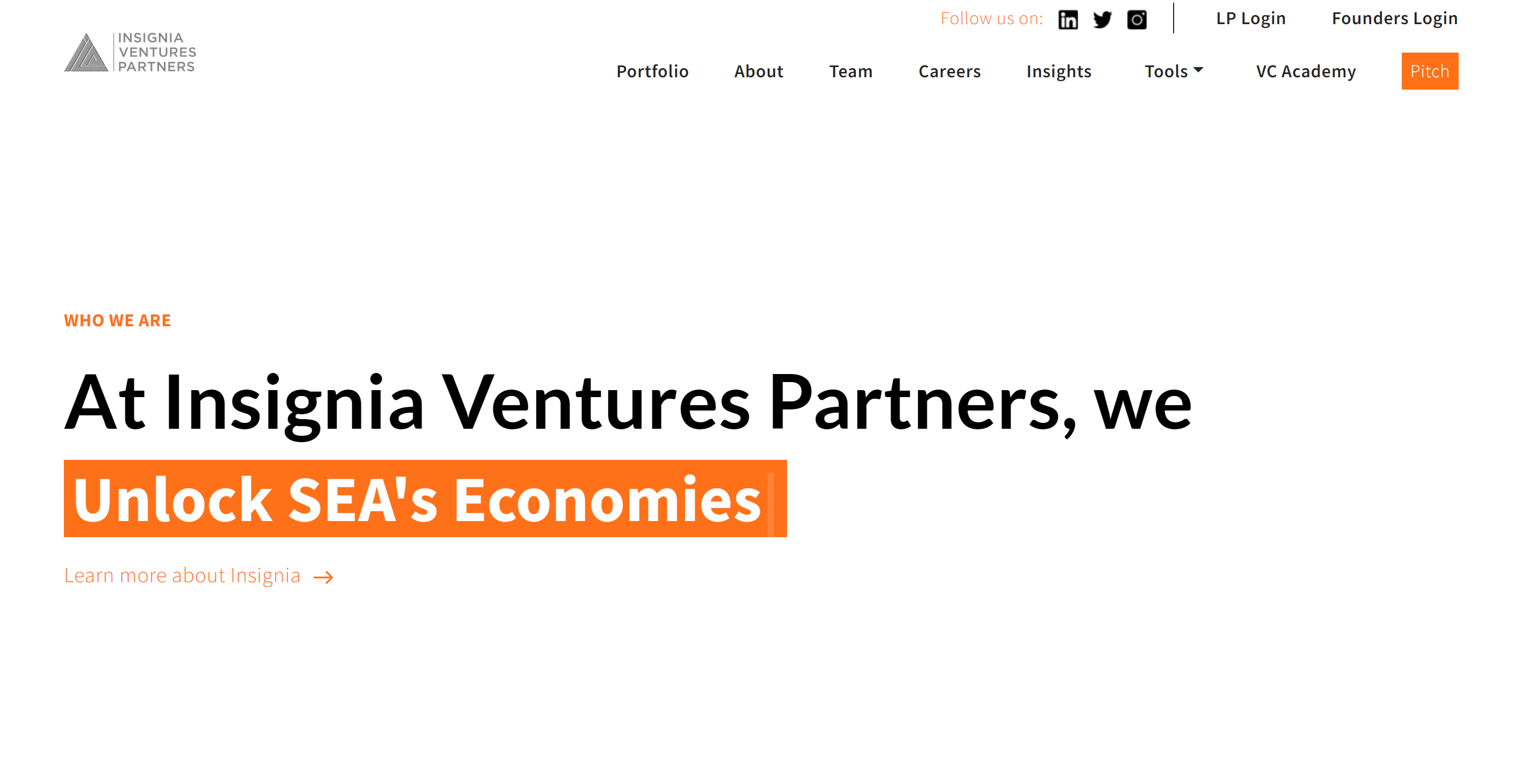 Insignia Ventures Partners is an early-stage technology venture capital firm focusing on Southeast Asia since 2017. Portfolio companies include Goto, Appier, Carro, Ajaib, Shipper, Tonik, Flip, Payfazz, Super and many other technology market leaders.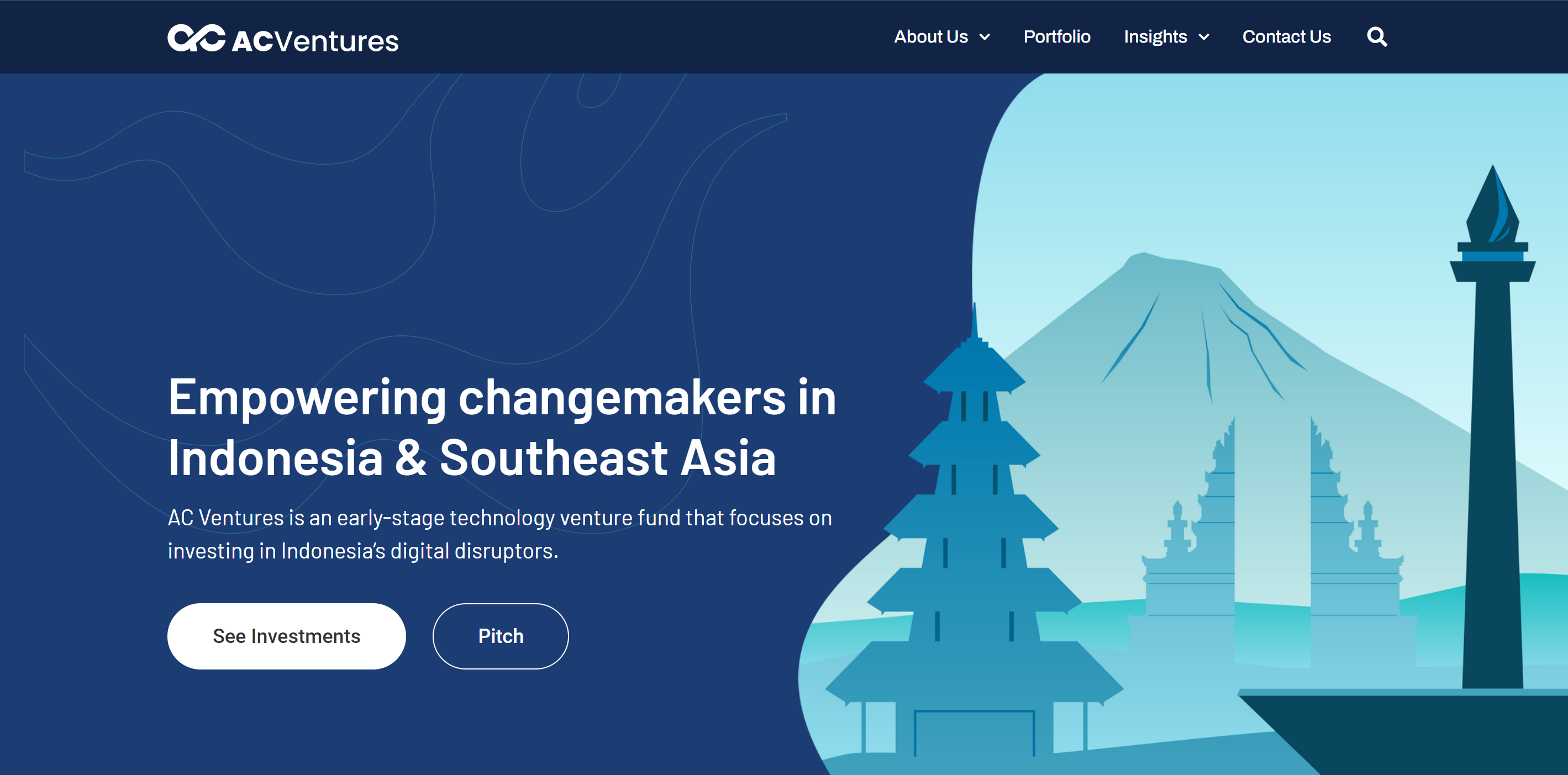 AC Ventures is a an early-stage technology venture fund that focuses on investing in Indonesia's digital disruptors. Formed through the merger of leading VC firms Agaeti Venture Capital and Convergence Ventures, our mission is to partner and support our entrepreneurs with more than capital, combining our operating experience, industry knowledge and deep local network to bring value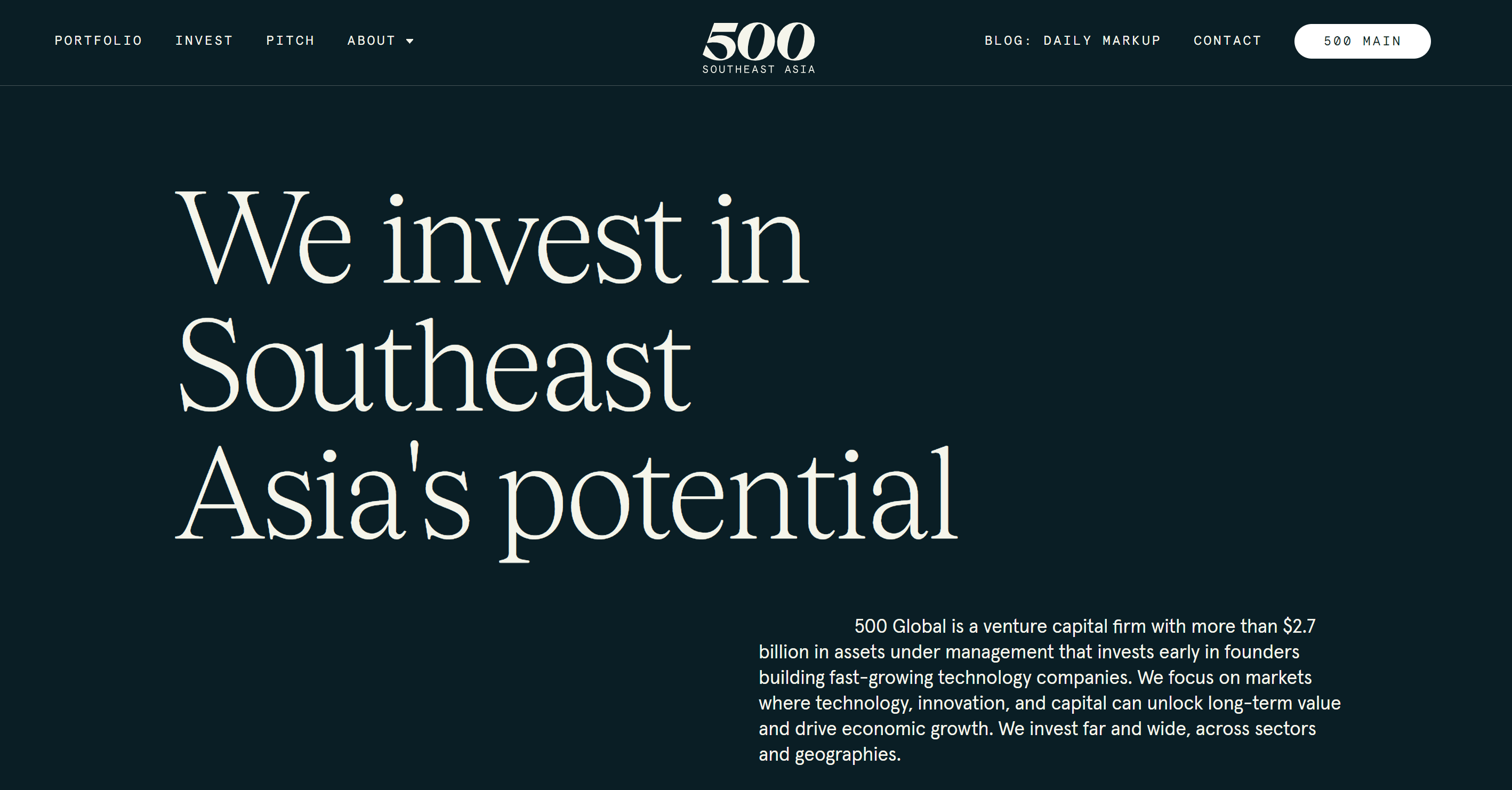 500 Global's Southeast Asia funds have backed over 270 companies across multiple sectors from consumer to deep technology. 500 Global is the leading early unicorn investor in Southeast Asia having backed billion-dollar companies Grab, Bukalapak, Carousell, Carsome, and FinAccel.