The Looming Year for Cleantech Investment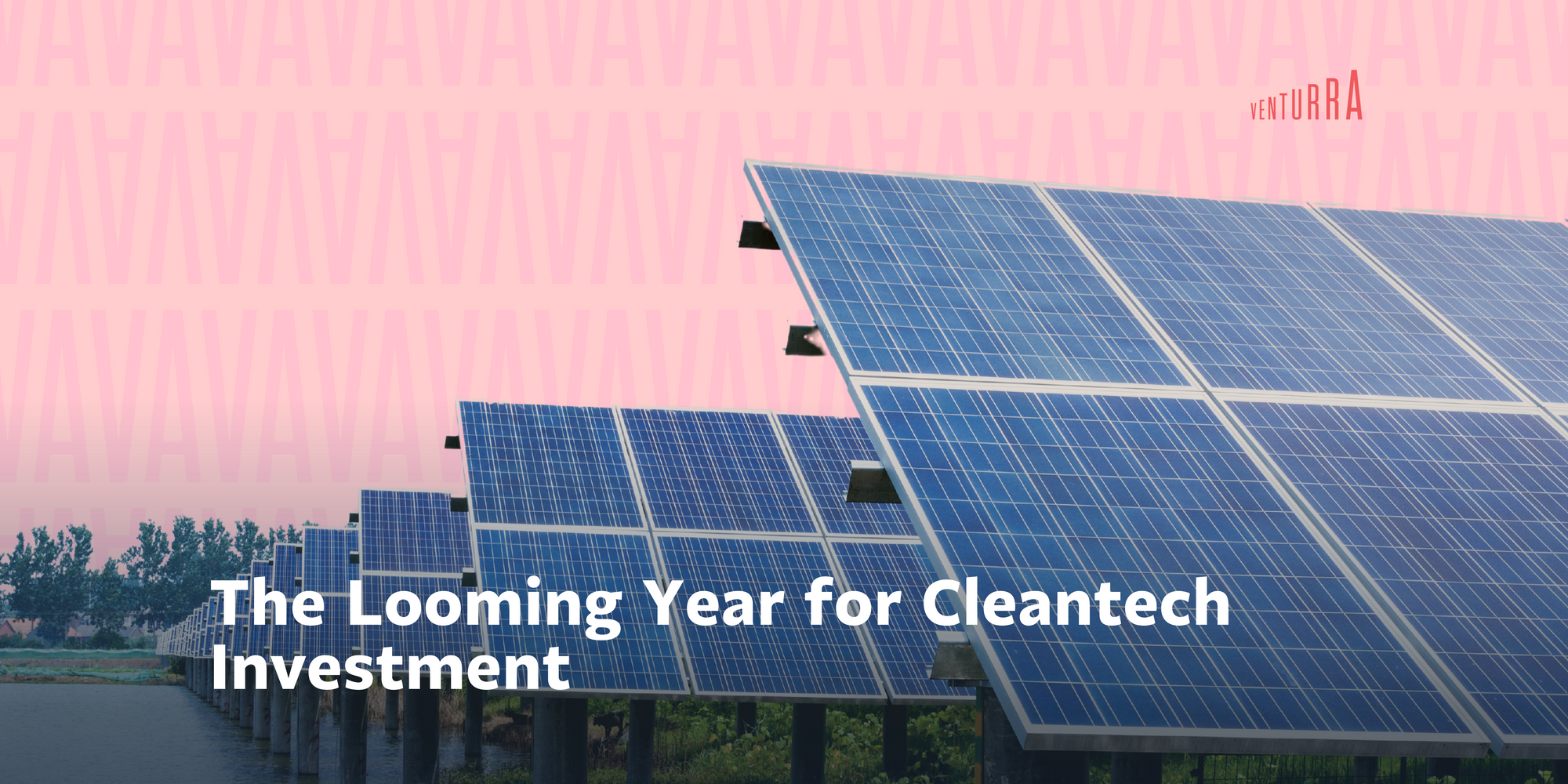 As the global community continues to focus on finding sustainable solutions to the pressing environmental challenges of our time, the trend of cleantech investment is becoming more and more prevalent. In recent years, we have seen a significant increase in the number of investors who are looking to put their money into clean technology and renewable energy projects. From Energy-as-a-Service to energy storage and electric vehicles, the cleantech sector offers a wide range of opportunities for those looking to invest in a sustainable future. With the world moving towards a greener economy, this is a trend that is expected to continue growing in the coming years.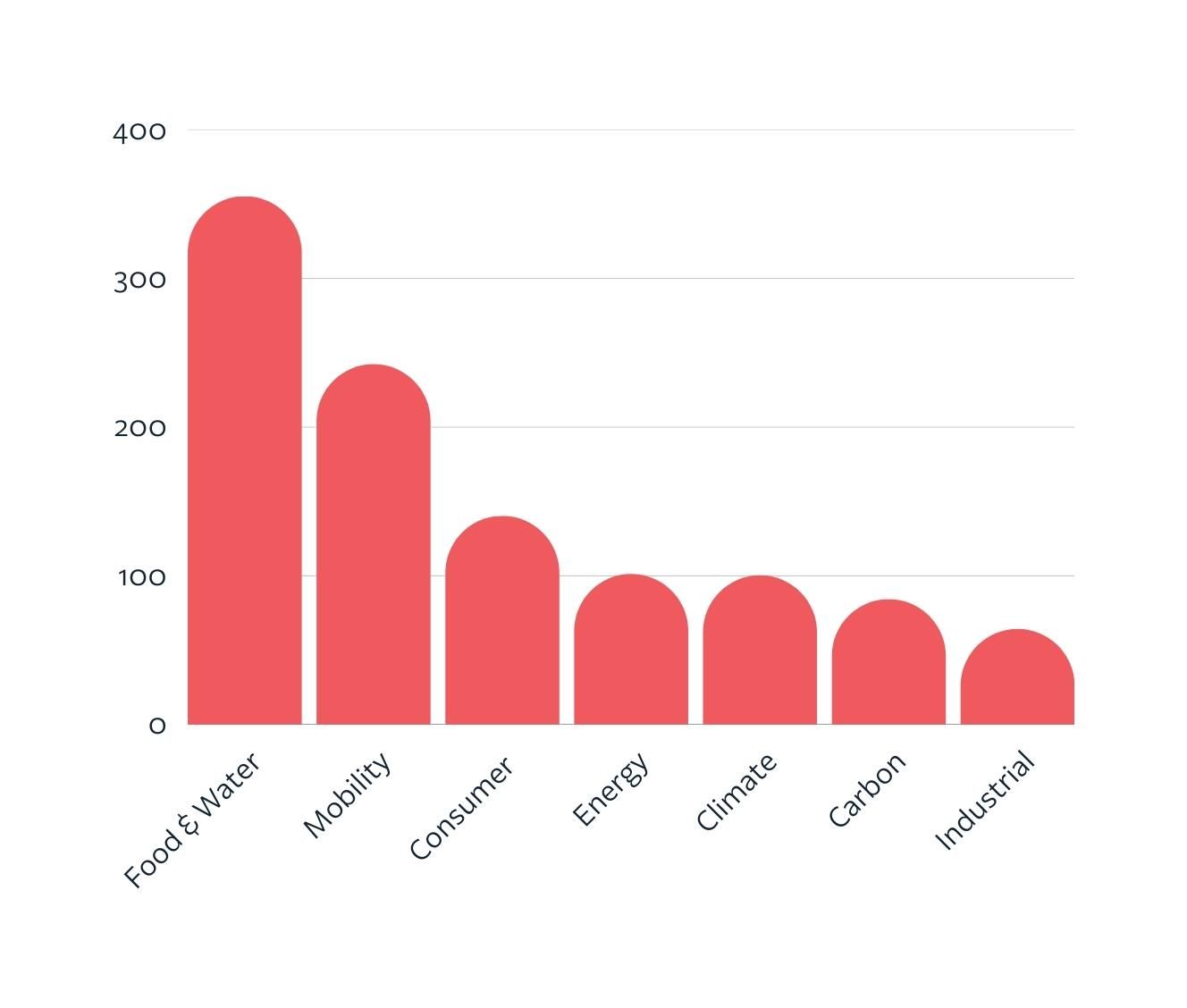 According to PwC, climate-tech startups accounted for more than a quarter of all VC investments in the first three quarters of 2022.
Investors anticipate that, in addition to the urgency of the climate problem, nations, organizations, and people seeking less priced, more dependable energy will continue to propel expansion in cleantech.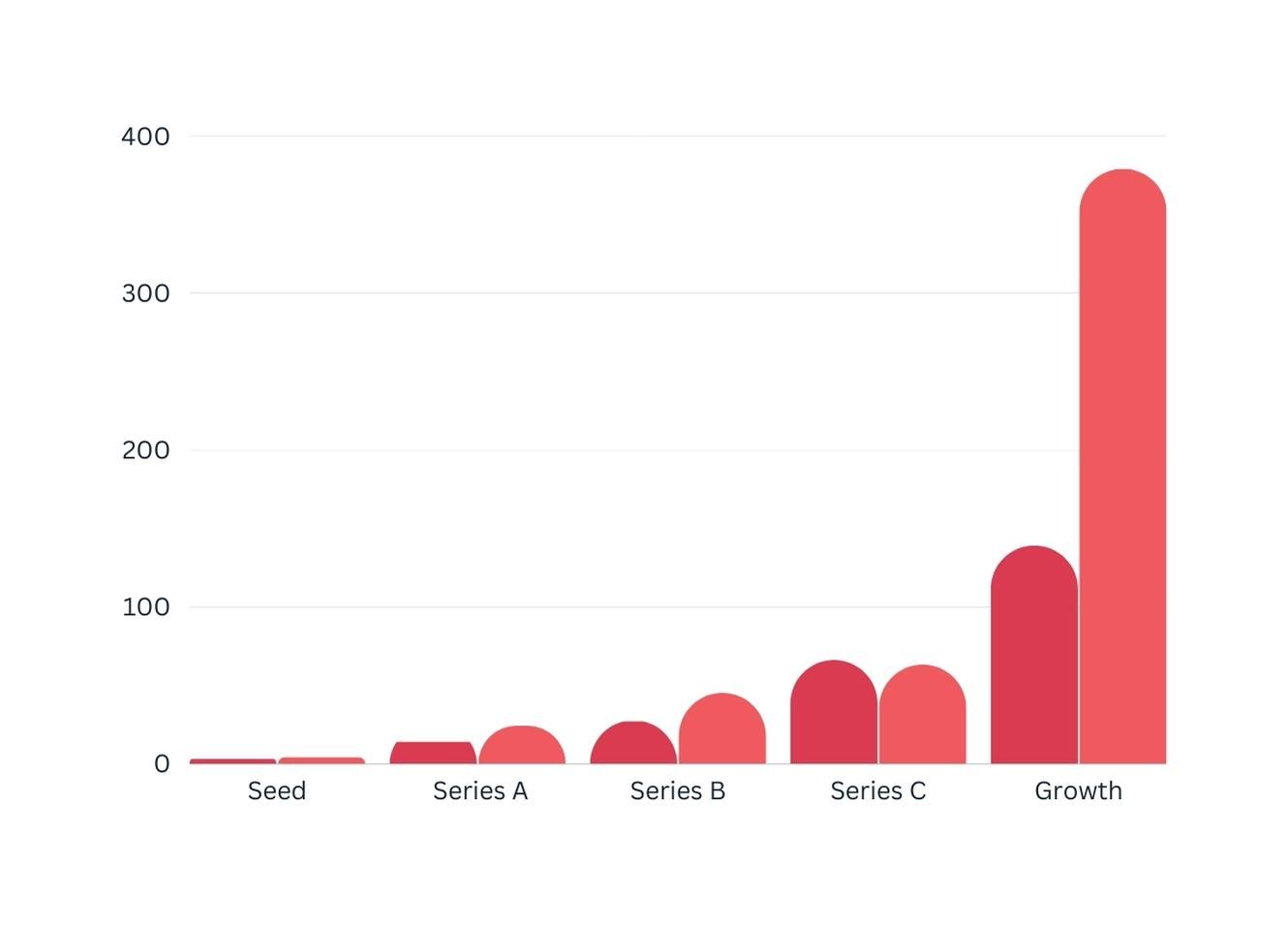 Global investment in cleantech reached $40 billion in 2021, which then accounts for 14% of all VC investments
According to Climate Tech VC, there was approximately $300 billion in cash reserve for climate-tech startups at the end of 2022, so there looks to be a lot of financing for these innovations in 2023.