TechinAsia: Ex-Lazada Exec's Co-Living Startup COVE Banks $2M in Seed Funding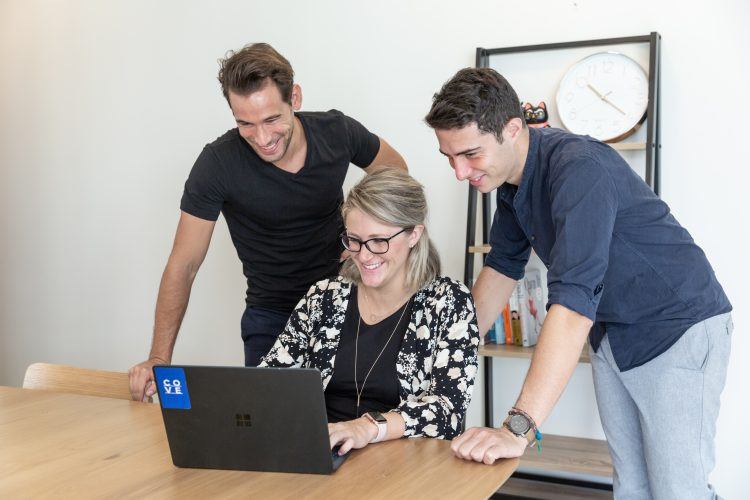 TECHINASIA.COM — Singapore-based co-living startup Cove has raised over US$2 million in a seed round led by Venturra, Yuj Ventures, Investigate, and Picus Capital.
Local venture capital firms Aetius Capital and Found Ventures also participated in the round alongside some strategic angel investors.
Cove was founded by Guillaume Castagne, formerly vice president of marketing for Lazada, along with Sophie Jokelson and Luca Bregoli last year through startup generator Antler. The home-rental marketplace connects landlords with tenants to offer affordable and ready-to-move-in rooms across the city-state. Contract terms are flexible with a three-month minimum stay and no agent fees.
Its platform also uses AI to help match flatmates based on living habits, values, and interests.
With the investment, Cove plans to expand its presence in Southeast Asia and further build out its technology. The startup also looks to work with corporate asset owners and developers to repurpose underused buildings or purpose-build new ones for co-living.
Cove said it currently has several developments with more than 30 bedrooms each for launch in the coming year. It also claims to have reached nearly 200 bedrooms after a year of operation, and aims to grow the number of rooms tenfold in 2020.
According to a Savills World Research report, private landlords in Singapore face a struggle to rent out, with a total of 25,105 private homes remaining unoccupied as of Q3 2018.
Another startup looking to tackle the problem is Hmlet, which has raised US$40 million in a series B round earlier this year. It wanted to use the funds to grow its presence in its existing markets of Singapore, Hong Kong, and Sydney.
Source : https://www.techinasia.com/singapore-coliving-startup-cove-banks-2m-seed-funding