Tech in Asia: This Indonesian Healthtech Firm Checked Out of Hospitals to Run Clinics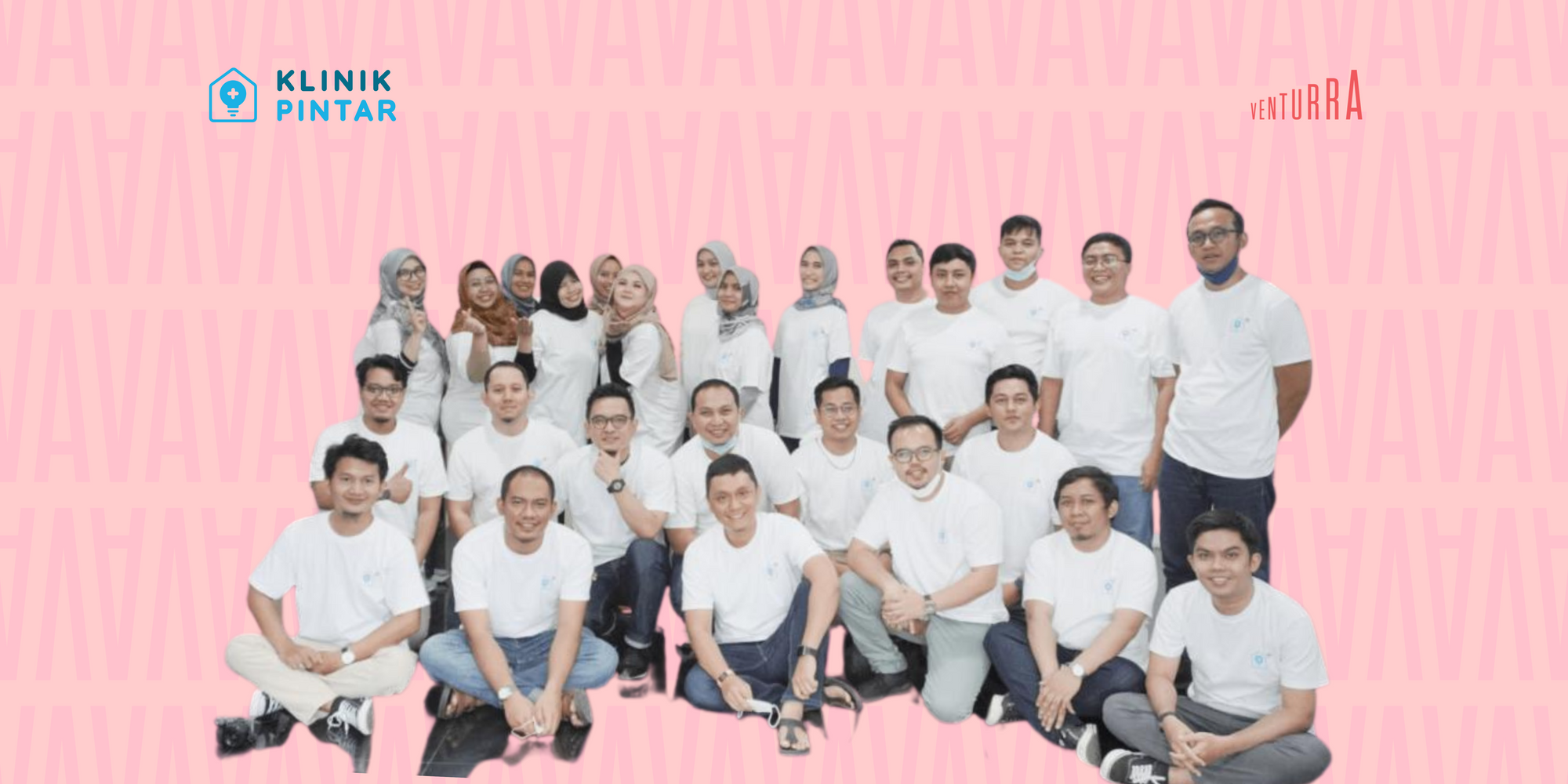 Venturra's portfolio company, Klinik Pintar, was recently featured in Tech in Asia. The article delves into the founders' journey and how they developed innovations that have accelerated the growth of Indonesia's health tech landscape. It also covers the challenges they faced along the way and how they overcame them
Serial entrepreneur Harya Bimo founded Medigo in 2018 because he saw a problem and an opportunity. He had noticed that hospitals in Indonesia still did things manually, so the healthtech startup was born to help digitalize the processes. At around the same time, total spending in the country's healthcare sector hit US$28 billion, indicating a big market potential.
Soon after being established, Medigo raised seed funding from Venturra Discovery to be more aggressive in penetrating the market.
Medigo started its journey with a bang by signing a partnership to digitalize 70 hospitals belonging to state-owned enterprises. However, it needed a year to complete its first project, with the company handling everything from system implementation to user education.
Despite the good returns, Bimo realized what an arduous task it was to build a sustainable and scalable business model around hospitals.
"If it takes a year to complete digitalization at one hospital, when do we finish with the remaining 69?" Bimo recalled what he thought at that time.
In March 2019, he redirected his focus to clinics. Many locals often get a checkup there first before going to the hospital for further treatment if necessary.
This pivot was followed by Medigo's rebranding to Klinik Pintar, which means "smart clinics" in English.
If you're interested in learning more about Klinik Pintar's story and its impact on Indonesia's health tech landscape, be sure to check out the full article on Tech in Asia.