Tech In Asia: Golden Gate Ventures co-leads $4m round of Indonesian healthtech firm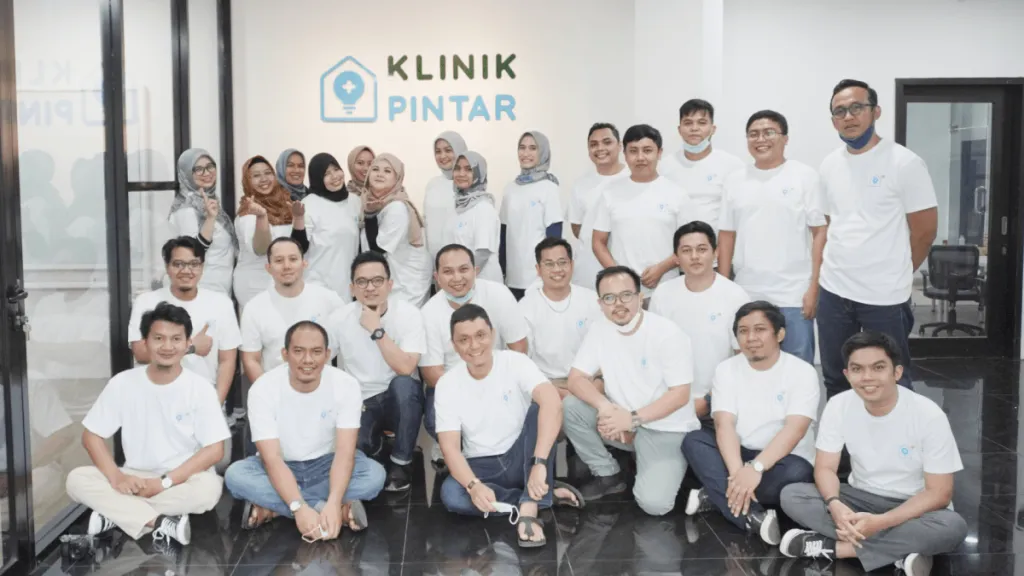 TechInAsia.com — Klinik Pintar, an Indonesia-based healthtech startup, raised over US$4.1 million in a series A round led by Golden Gate Ventures and PT Bundamedik, with participation from Skystar Ventures and Sequis Life.
Founded by serial entrepreneur Harya Bimo in 2018, Klinik Pintar helps its users book teleconsultations, virtual health services, as well as in-clinic sessions. The company also partners with companies that want an easier way to provide health services to their employees.
It currently has over 120 clinics from 60 Indonesian cities on its platform.
The healthtech firm plans to use the fresh funds to add new services and reach over 400 clinics by the next two years. It also wants to continue developing another product called Klinik OS, a clinic management tool.
Before this investment, Klinik Pintar had raised funding from venture capital firm Venturra Discovery.