Podcast Network Asia Introduces Podcast Network Builder to Revolutionalize Podcasting Landscape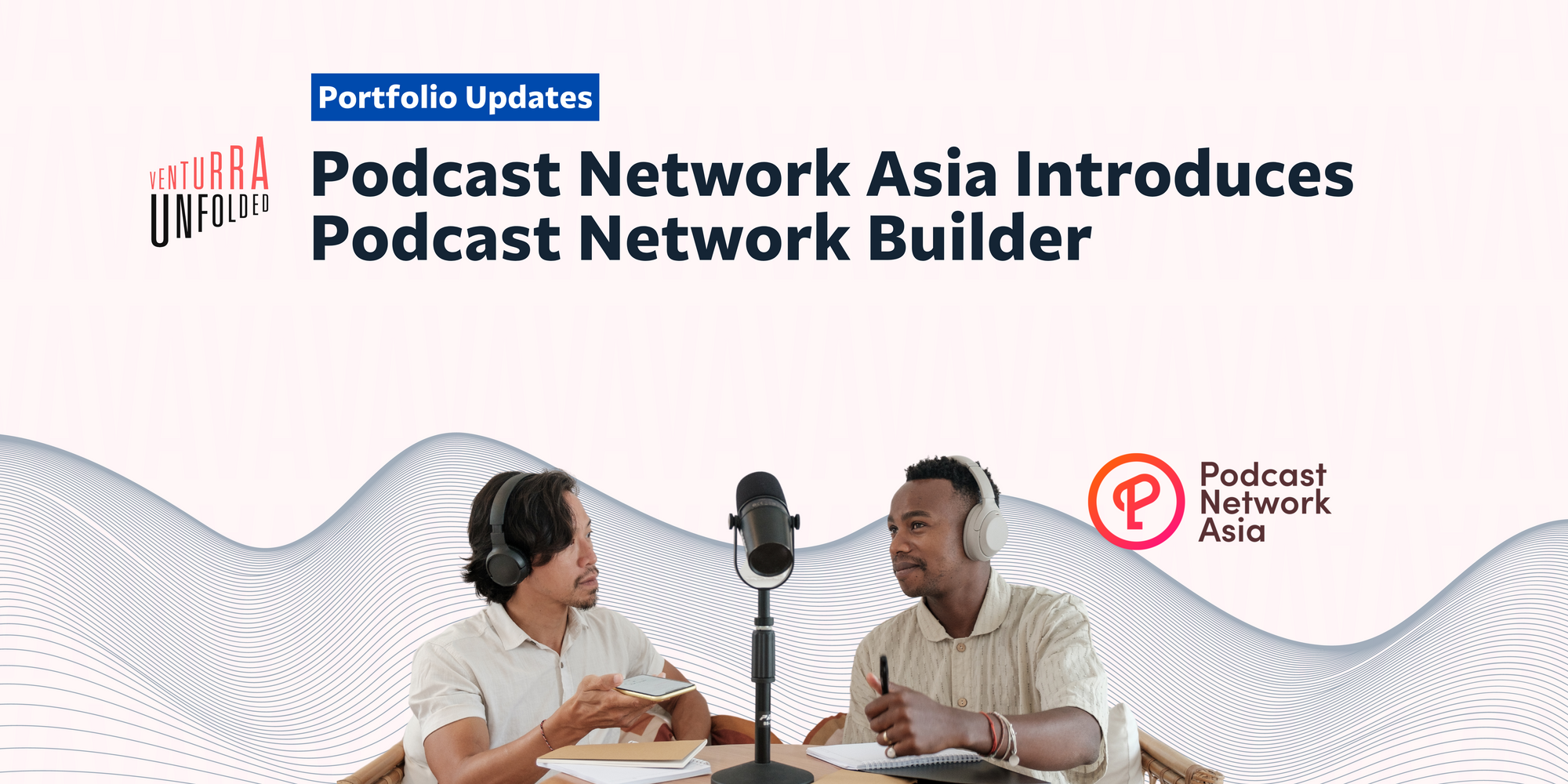 One of Venturra portfolio, Podcast Network Asia, the premier podcast network in Southeast Asia and the visionary minds behind the innovative podcast production platform, Podmachine, have unveiled their latest product, Podcast Network Builder.
This cutting-edge tool is crafted to assist brands and companies in constructing their own podcast networks. As the newest addition to Podmachine's extensive range of podcasting resources, Podcast Network Builder delivers a sophisticated, user-friendly interface and comprehensive features that are sure to disrupt the podcasting landscape.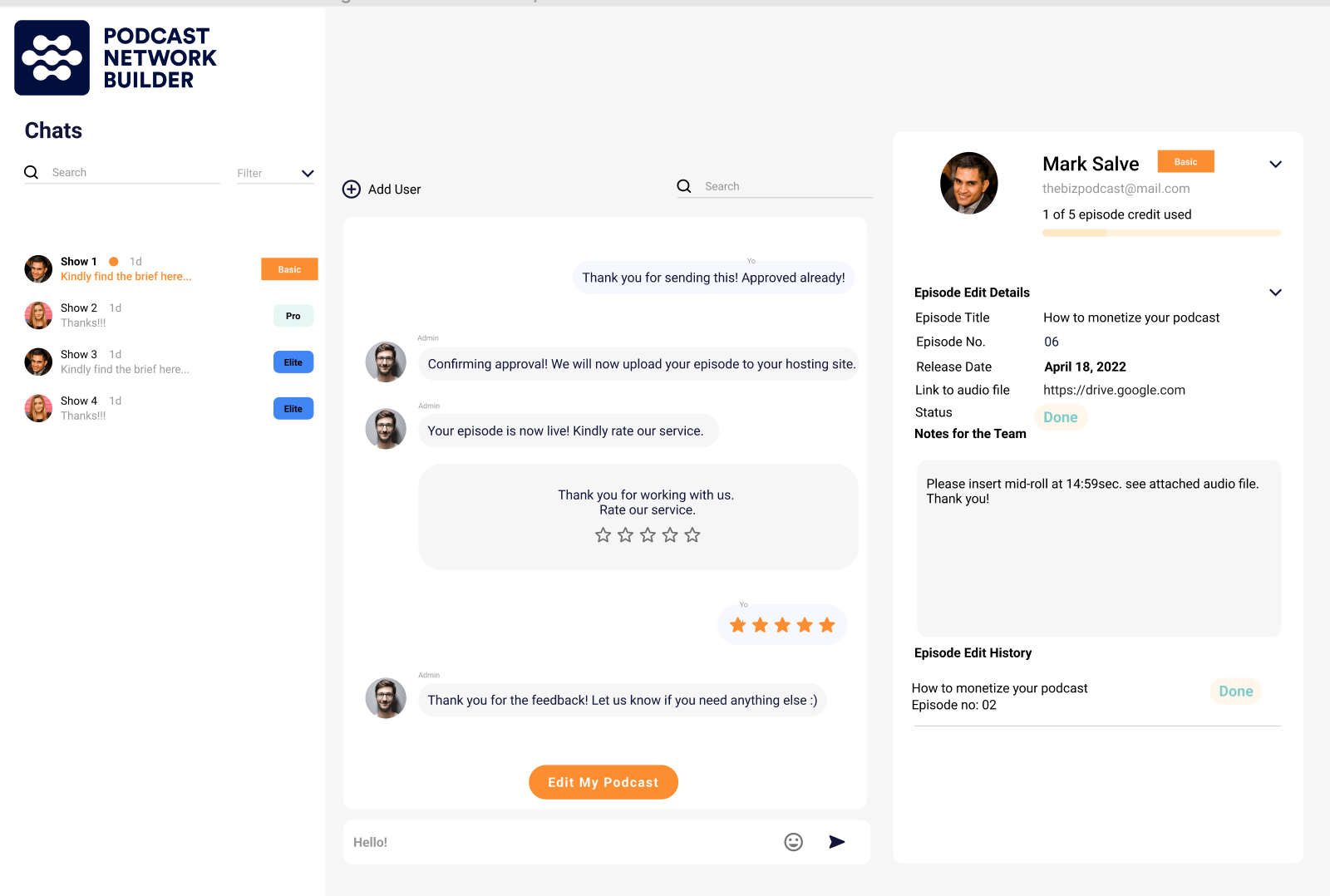 In today's digital era, podcasting has become a vital component in businesses' and brands' arsenal to connect with their audiences. Podcasts offer a unique platform for enterprises to engage with their customers and build brand recognition. Nevertheless, crafting a successful podcast network can be daunting, particularly for those lacking technical expertise or resources.
Podcast Network Builder simplifies the podcast network-building process, providing users with an all-in-one solution for managing their podcasts. The platform offers a suite of features, including Podcast Management, End-to-End Podcast Production, Podcast Marketing, Content Conceptualization, and Analytics and Monetization.
According to Ron Baetiong, CEO of Podmachine, "We are witnessing a tremendous shift in the podcasting landscape, with brands and businesses leveraging the potential to have multiple similar-themed podcasts cross-pollinating with each other under one podcast network. With what we've achieved in producing hundreds of chart-topping podcasts at scale using Podmachine, we are now enabling companies to construct and manage their own podcast network with ease under one platform."
Podcast Network Builder's intuitive interface and powerful features are poised to make it an indispensable tool for businesses looking to construct their own podcast networks. Whether you're a small business owner or a marketing executive, Podcast Network Builder offers everything you need to elevate your podcasting game.
Source: Podnews, Podmachine