Klinik Pintar, Med247, and Prixa Named Most Promising Health Tech Startups from Southeast Asia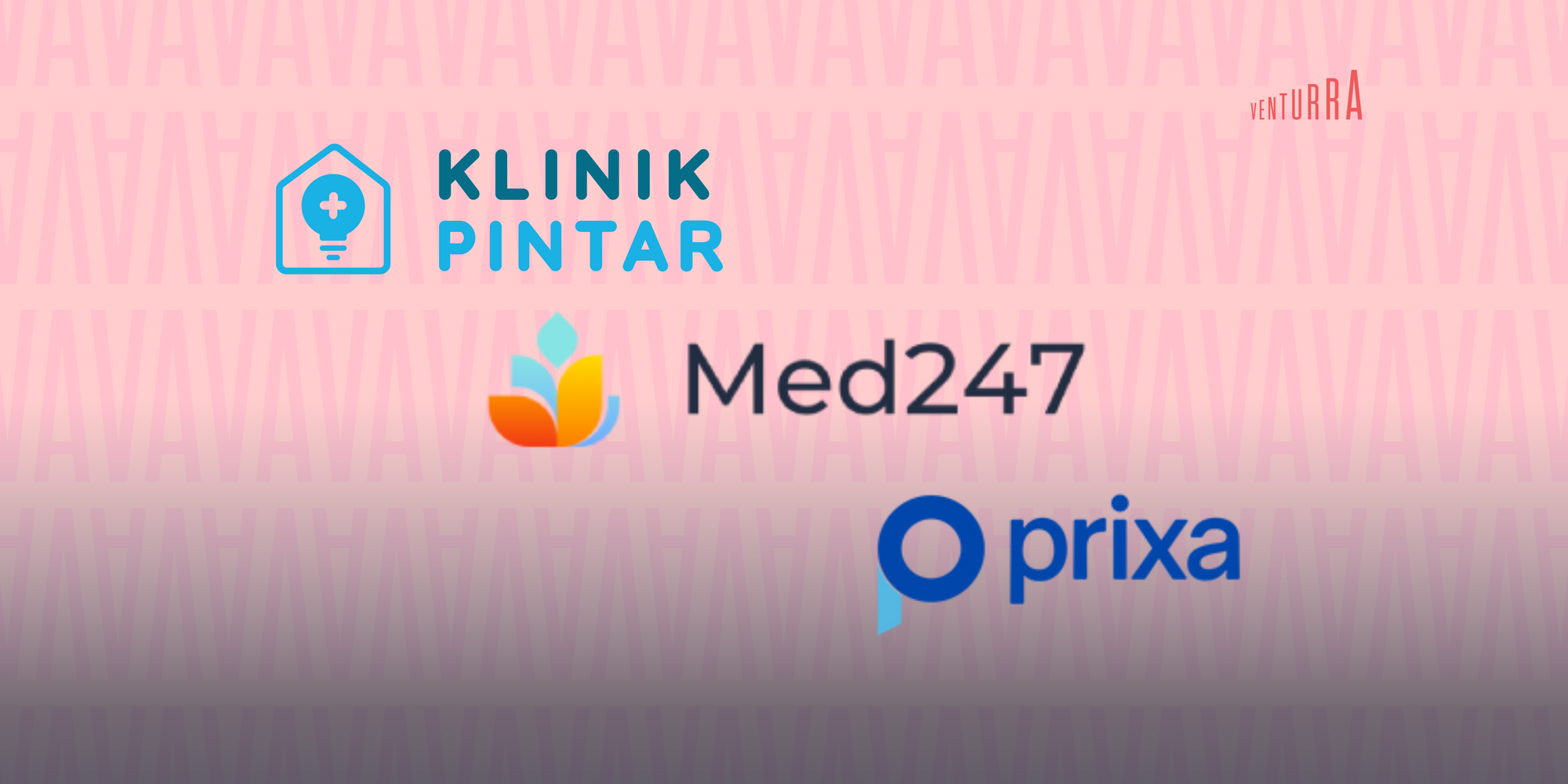 HolonIQ compiles an annual list of the most promising startups in digital health, biotech, MedTech, and other sectors where entrepreneurs are driving healthcare innovation.
Three Venturra portfolio companies made it to the list of The 50 Most Promising Health Tech Startups in Southeast Asia. In the system category, there are KlinikPintar and Med247, while Prixa is in the finance category.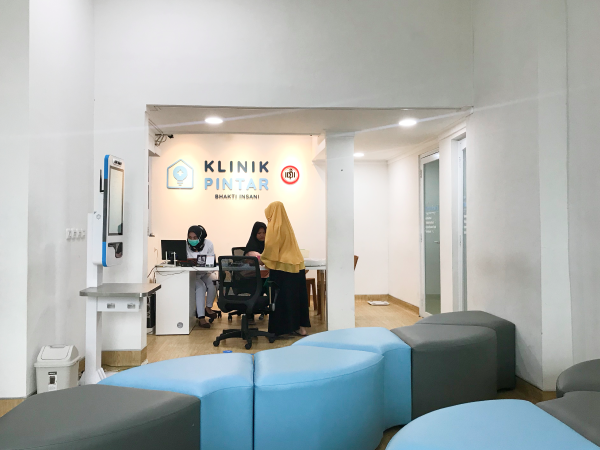 Klinik Pintar is a digital clinic network in collaboration with Smart Clinic and PB IDI. Klinik Pintar is a health tech that serves as an operational partner for clinics in optimizing services to patients. Klinik Pintar believes that a connected, standardized, and targeted healthcare is a key to solve the many problems of healthcare industry in Indonesia. Now Klinik Pintar already have more than 100 clinics, spread all over Indonesia, from Aceh to Jayapura.
2. Med247
Med247 is an offline-to-online (O2O) healthcare startup. A platform where customers can book an appointment and consult online with Pro doctors.Med247 is a family of clinics for families. Med247 plans to optimise the technology so that it could become the standardised platform to connect with other healthcare services providers in the future.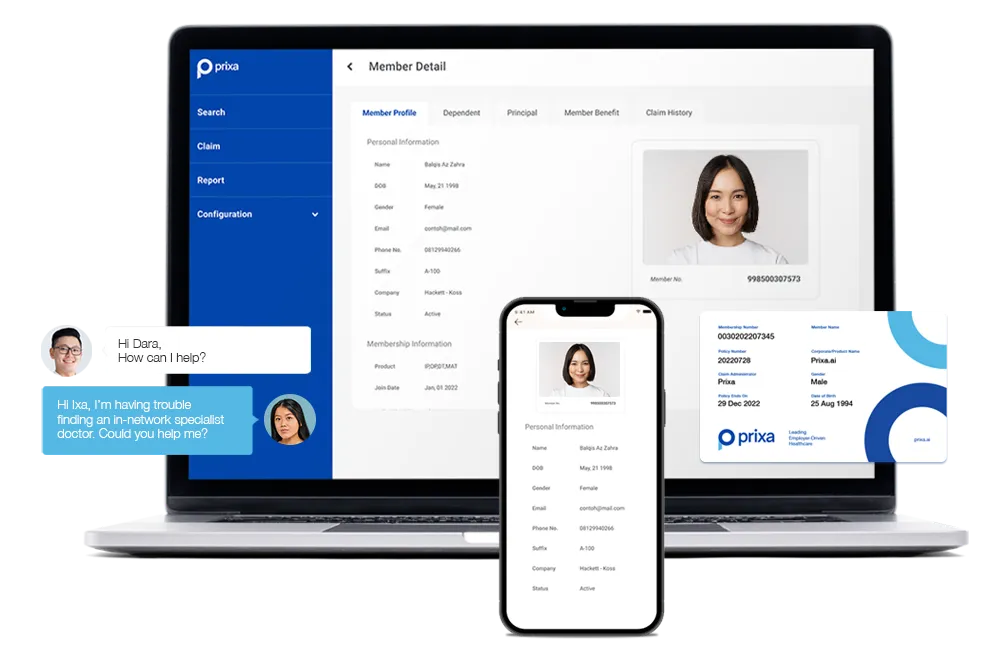 3. Prixa
Prixa provides online consultation platform for health insurance owners. It also allows users to schedule meetings with doctors, request on-demand lab tests, and get medicines delivered to their home.
Prixa uses a managed care approach, which it says can help insurance companies and corporate clients reduce their claim and healthcare expenses. To date, the company has served 10 million users. The startup has also partnered with several health insurance companies in Indonesia, such as Lippo Insurance, Mandiri Inhealth, and Generali.