Indonesia Oral Wellness Startups KLAR Raises $4.5 million Pre-Series A Investment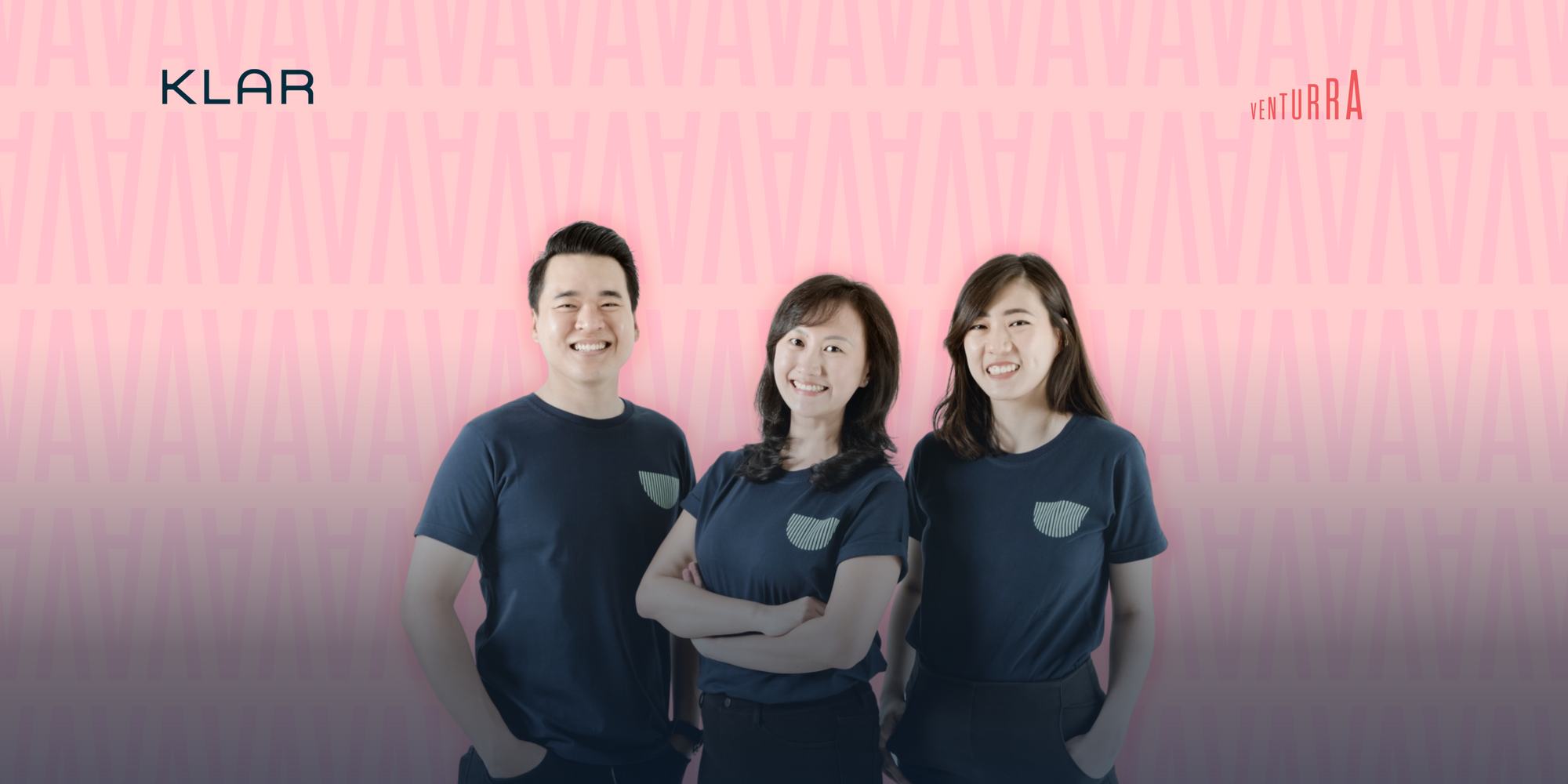 Klar Smile, an Indonesian dental care firm, announced a US$4.5 million pre-series A investment led by AC Ventures and East Ventures. According to a statement, Venturra and numerous angel investors completed the financing.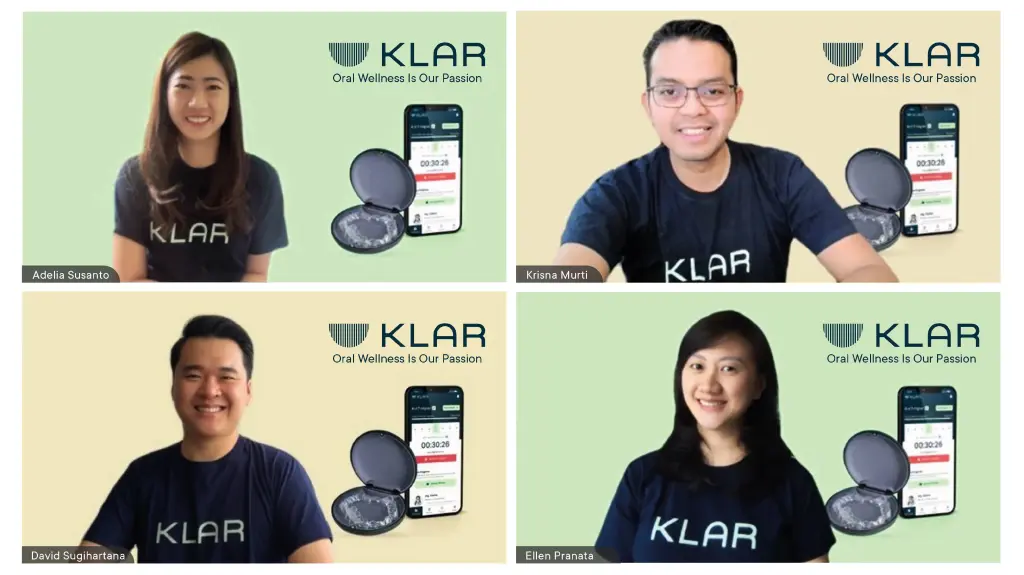 Ellen Pranata, Adelia Susanto, and David Sugiharta created KLAR in September 2020. All three have mutually beneficial histories in this industry.
Ellen formerly worked as the director of an importer of dental equipment. Meanwhile, Adelia is an orthodontist with extensive expertise in using clear aligners. David is a dentist who focuses on prostheses, aesthetics, and whole-mouth rehabilitation.
KLAR currently provides a variety of products and services. The firm offers two primary items for dental treatment, aligner, and retainer, which are developed independently. The additional offerings include an online consultation function.
The company's B2B2C business approach intends to empower doctors and clinic partners to become a part of their business ecosystem. According to its official website, there are already around 300 partner dental clinics in various locations throughout Indonesia.
Dentists and patients may communicate and monitor treatment status remotely using the "KLAR Smile" application. This innovation is seen as a value proposition that separates KLAR from competitors.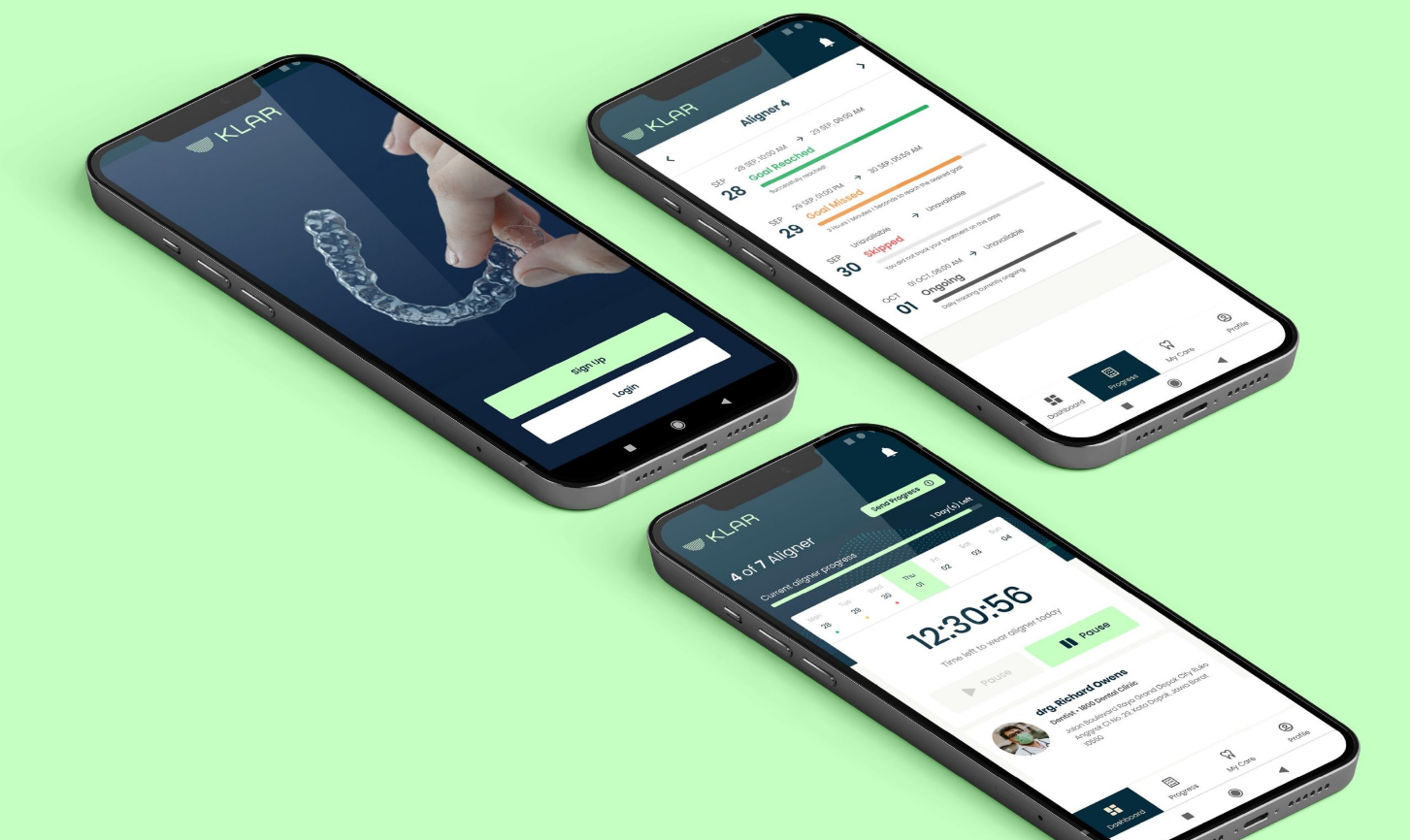 KLAR intends to utilize the additional funds to expand its reach, which will include educating customers about oral wellness and launching complementary goods.
Klar Smile earlier received an unannounced amount of capital from AC Ventures and the Kenangan fund, which was established by the founders of Kopi Kenangan.
Source: Techinasia, Dailysocial