CompassList: Venturra Capital's Raditya Pramana: Bear Market "Very Close Now"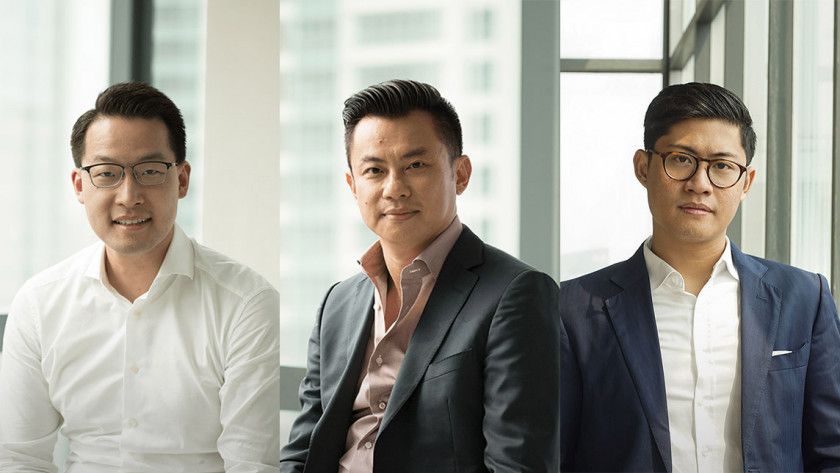 COMPASSLIST.COM — The Lippo Group-backed Venturra Capital has turned its focus to young startups – with a new fund of US$15 million and smaller ticket sizes – hoping to spot Southeast Asia's next Go-Jek or Traveloka early in the game, as it readies for a bear market to come.
"Historically… the best performing portfolio companies in Venturra's [previous] Fund I are the ones where we came in early on," explained Raditya "Adit" Pramana, a partner of the Jakarta-based VC firm.
Named Venturra Discovery, the new fund mostly backs Indonesian startups in their seed to Series A rounds, with sizes around US$200,000–500,000. It launched in September 2018 with three investments already closed: hospital and clinic management platform Medigo; Ekrut, an IT recruitment and headhunting platform; and Club Alacarte, a loyalty platform for high-end restaurants and lifestyle outlets; all from Indonesia. Antler, a venture builder based in Singapore, is the latest addition to the portfolio.
Two other Venturra Capital partners also jointly head Venturra Discovery, namely, John Riady, the 33-year-old heir to the Riady family business empire that includes the US$8 billion Lippo Group conglomerate; and Rudy Ramawy, Google's former founding country director for Indonesia.
Speaking to CompassList, Adit noted that startup valuations are at record highs as star unicorns like Uber and WeWork rush to go public this year. But post-IPO, valuations have been plummeting as investors rush to cash out. "Lyft listed at US$80; yesterday it was [trading at] US$58," he said. "It's brutal, but it's better for them to list at that value rather than a lower number. I see that people are trying to get out."
The consequences? "Multiples on public markets will be corrected and that will trickle down to private markets."
Back to fundamentals
"It's worth mentioning that we are in the longest bull run in history," Adit, who was made partner in August 2018, said. "What comes after is definitely the bear times. And we think it's very close now. We'll be facing some tough economic times in the next one or two years."
That's when "you need to make sure that the portfolio companies can sustain themselves as a business," he added. "Companies will need to turn back to valuation metrics that show strong fundamentals, instead of just growth."
And that's the investment approach Venturra has taken: "It doesn't mean that we won't be investing; we just need to be disciplined."
The firm's first fund, Venturra Fund I, was putting money in rounds from Series A to Series C. It has fully deployed its US$115 million raised to finance 21 companies in Southeast Asia since it launched in 2015. As was the case with Fund I, Lippo Group is the sole LP of Venturra Discovery.
Through Venturra Discovery, the firm hopes to support the next wave of startups, helmed by a new generation of techpreneurs who got their teeth cut at unicorns like Go-Jek, Grab and Traveloka.
In the recent years, Series A-focused funds have grown reluctant to deploy small seed capital valuations. This drives up the value of prominent seed rounds, but also makes it harder for entrepreneurs to raise smaller rounds, especially those valued at US$500,000 or less – a gap Venturra Discovery wants to plug.
"Public data shows that seed financing [in Indonesia] is a third of what it was in 2015, in terms of dollar value and transactions," Adit said.
Source : https://www.compasslist.com/insights/Venturra-Capital%27s-Raditya-Pramana%3A-Bear-market-%22very-close-now%22
Originally published on 10 May 2019