Antler invests £960k into eight UK tech startups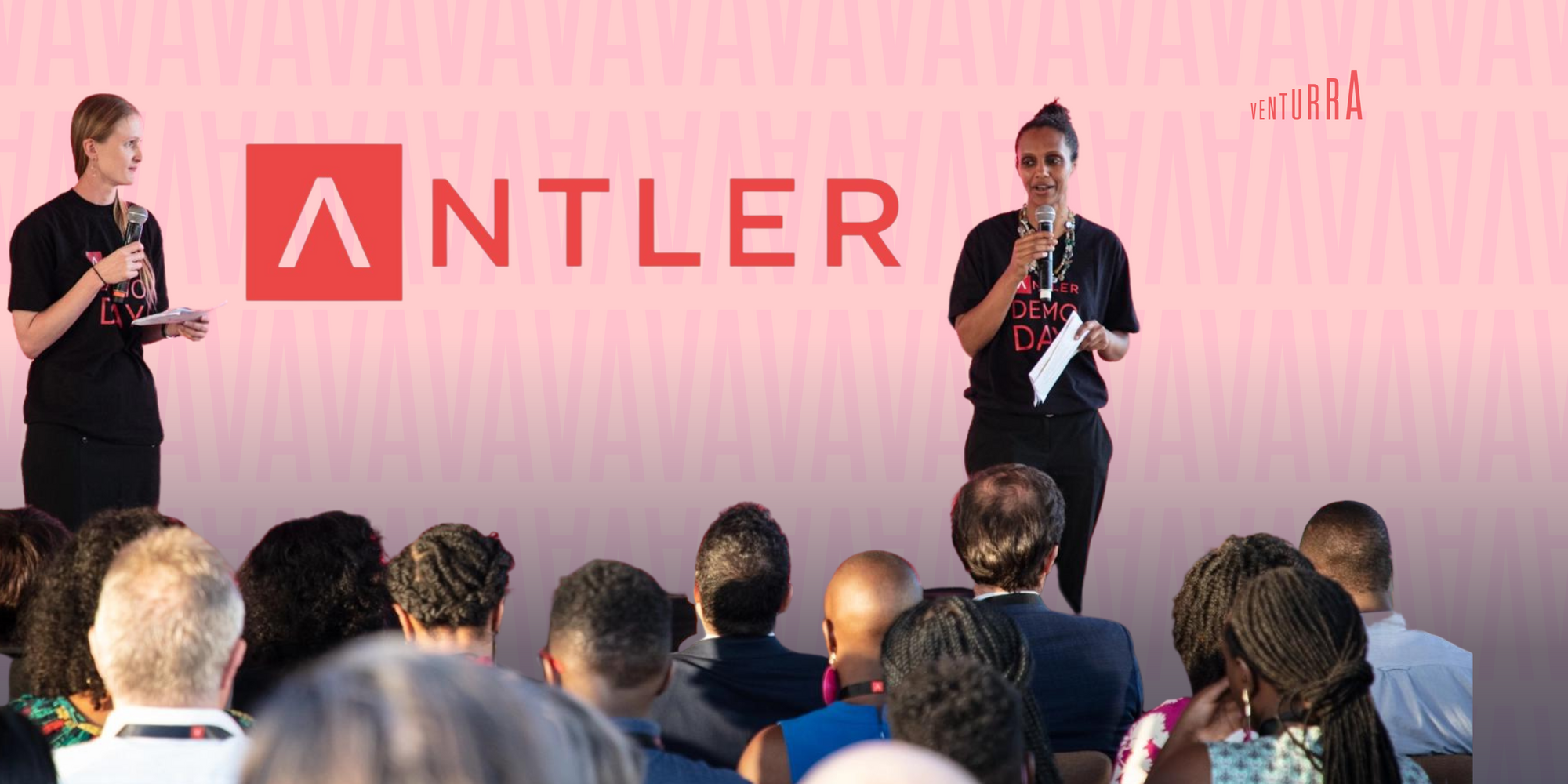 One of Venturra portfolio and a global venture capital firm, Antler, has made a pre-seed investment of £960,000 in eight UK technology startups.
Each of the eight startups, which work in fields such as fintech, ecommerce, and data analytics, will get £120,000, as exclusively shared with UKTN.
In an interview with UKTN, Antler partner Ollie Purdue stated, "In every Antler cohort, we work with great founders who have the grit and determination to develop world-class software firms."
"At the conclusion of the process, we decided to invest in these eight companies because they are either tackling big social and economic concerns or working in industries witnessing rapid development."
The entire list of the eight tech startups are as follows:
Baselime: A firm that provides enterprise software that allows developers to monitor cloud services. It follows on from Sequoia Capital's £1.5 million pre-seed fundraising round in July.
Cobble: A debt repayment platform focused at assisting Africans in making payments in order to improve their credit score.
Diesta: A financial technology platform that automates insurance payments.
Luca: Northampton Saints rugby player Nick Greenhalgh co-founded this athlete mental health assistance app.
Noki: Data analytics software that analyzes user interviews like phone conversations.
SunshineText: A service that advises activities to do in London with pals.
SuperFi: Fintech for credit card debt management.
Twirl: an ecommerce solution that allows companies to produce video content including product demos, testimonials, unboxings, and Instagram Reels.
"Despite the uncertainties and economic volatility, today is really a very opportune time to build a digital firm and become a founder," said Jed Rose, partner at Antler.
"The global tech slowdown is having an impact on larger, more established firms, and we're seeing a steep drop in later-stage investment rounds for established startups with greater values."
Rose went on to say that this has resulted in a surge of seasoned tech talent eager to start their own company, as well as investors shifting their emphasis to pre-seed and seed-stage startups. He feels that founders wishing to build their firms should capitalize on this "unique mix."
Antler is headquartered in London, with 24 other offices located around Asia Pacific, Europe, the United States, Canada, Brazil, the Middle East, and Africa.
Source: UKTN