Understanding Indonesia's Dynamic Startup Regulation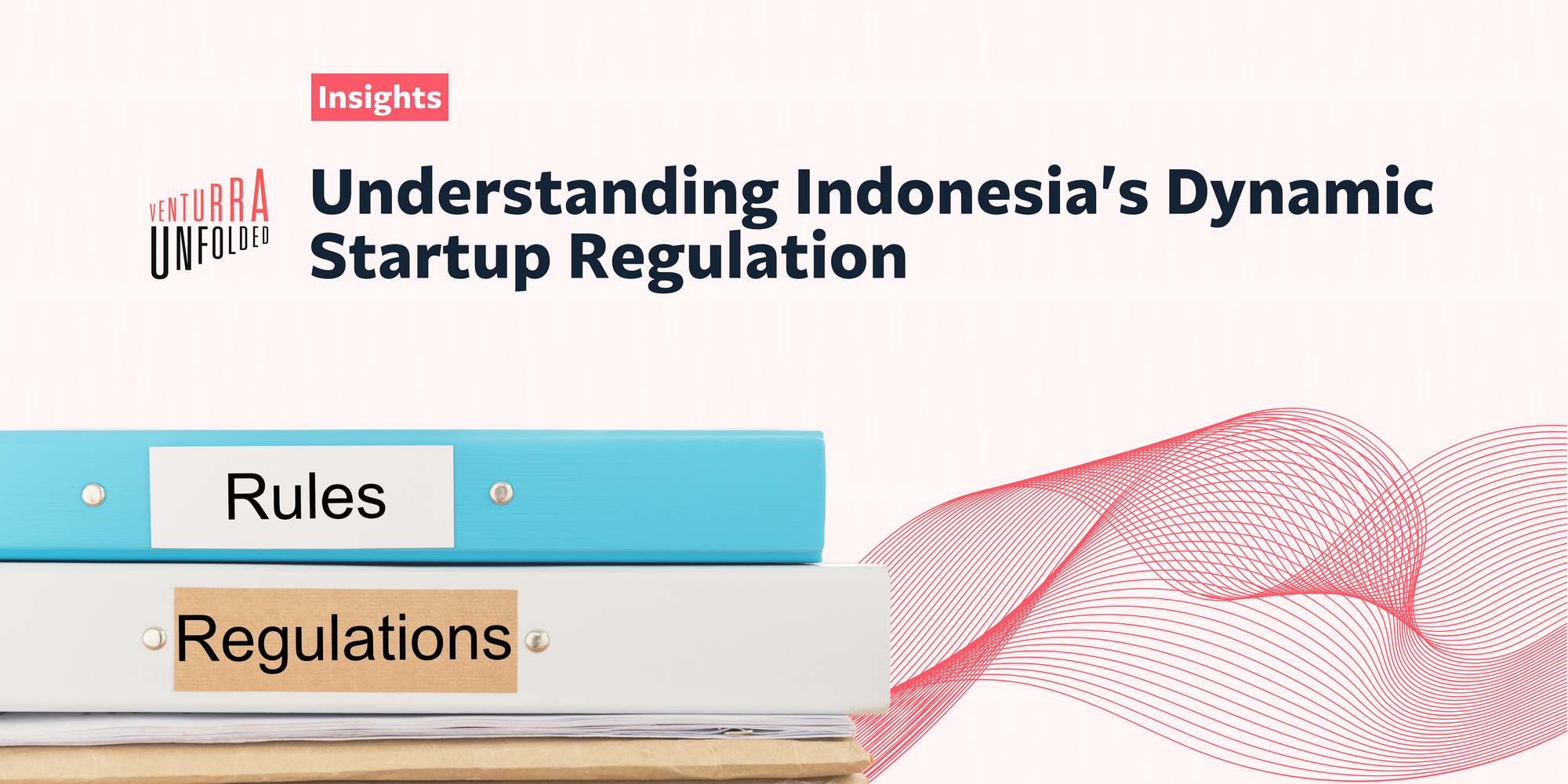 In recent years, Indonesia has emerged as a hotbed for startups, fueled by a young and tech-savvy population. With a rapidly growing digital economy and an increasing number of entrepreneurs seeking to make their mark, Indonesia offers immense opportunities. However, these opportunities come with a unique set of challenges, especially in navigating the regulatory landscape.
The Indonesian Startup Boom
Indonesia's digital transformation has been nothing short of spectacular. The Ministry of Communications and Information has been actively promoting national digital transformation, recognizing the country's potential to achieve digital economic independence. This drive has propelled Indonesia to experience faster digital economic growth compared to its Southeast Asian counterparts. The shift in consumption from offline to online, coupled with a burgeoning population, has created a thriving ecosystem for startups. According to the Number of Startup Ranking by Katadata, Indonesia boasted an impressive 2,483 startups as of June 2023.
Understanding Regulatory Frameworks
For startups eyeing Indonesia as their launchpad, understanding the regulatory framework is paramount. Several key laws and regulations shape the startup landscape:
Government Regulation (PP) No. 24/2018: This regulation addresses legal entities without legal entity status, commonly referred to as "startup companies." It outlines the establishment and operation of these entities, providing a legal framework for startups.
Government Regulation (PP) No. 20/2018: Startups often adopt a limited liability company structure. This regulation governs the establishment and operation of limited liability companies, a prevalent choice among Indonesian startups.
Government Regulation (PP) No. 15/2018: Business competition supervision is a critical aspect of Indonesia's regulatory landscape. This regulation oversees business competition, including anti-monopoly and antitrust regulations.
Government Regulation (PP) No. 21/2018: Intellectual property rights are vital for startups. This regulation ensures the protection of intellectual property, including patents, trademarks, and copyrights.
Government Regulation (PP) No. 24/2018: Foreign investment is a key driver of startup growth. This regulation outlines the procedures for establishing a foreign-owned company in Indonesia, providing clarity for startups seeking foreign investments.
Navigating Registration Requirements
Registering a startup in Indonesia involves several requirements, including:

A detailed business plan outlining proposed activities and financial projections.
Registration of a unique company name with the Ministry of Law and Human Rights.
Establishment of legal entity status registered with the Ministry of Law and Human Rights.
Notarization of a deed of establishment by a public notary and registration with the Ministry of Law and Human Rights.
Obtaining a tax ID number (NPWP) registered with the Directorate General of Taxes.
Certification of an article of association and financial report by a public accountant.
Securing a domicile letter issued by the local administration to verify the startup's office address.
Additionally, depending on the business type and location, startups may need to obtain various licenses and permits from relevant government agencies.
How Startup Teams Influence Regulatory Change
Startup ventures stepping into regulated markets face a unique set of challenges. Navigating the complex web of laws and regulations demands a strategic approach. One often overlooked aspect is the need for a cohesive team, united by a shared mission that places the company's objectives above individual priorities.
The Three Pillars for Success:
Clear Ownership of Regulatory Strategy Decisions
While various perspectives from policy, legal, and operations teams are vital, a central decision-maker is crucial. This not only resolves internal disagreements but also ensures consistency in approach.
Incentives Aligned with Company Interests
Employee performance evaluations, compensation, and advancement should be linked to maximizing company benefits, rather than personal team outcomes. Regulatory success hinges on making trade-offs, and incentives should encourage collaboration.
Establishing a Framework for Risk and Regulatory Objectives
Leadership should define acceptable risk thresholds and a hierarchy of regulatory objectives. This empowers teams to distinguish between essential redlines and negotiable points, allowing for aligned strategies.
Indonesia's startup ecosystem holds immense promise, but success hinges on effectively navigating the regulatory landscape. Understanding the governing laws, fulfilling registration requirements, and addressing common challenges are vital steps for startups looking to thrive in this dynamic market. With the right strategy and support, startups can overcome regulatory hurdles and seize the opportunities that Indonesia's digital transformation offers.