Vietnam Women's Day 2022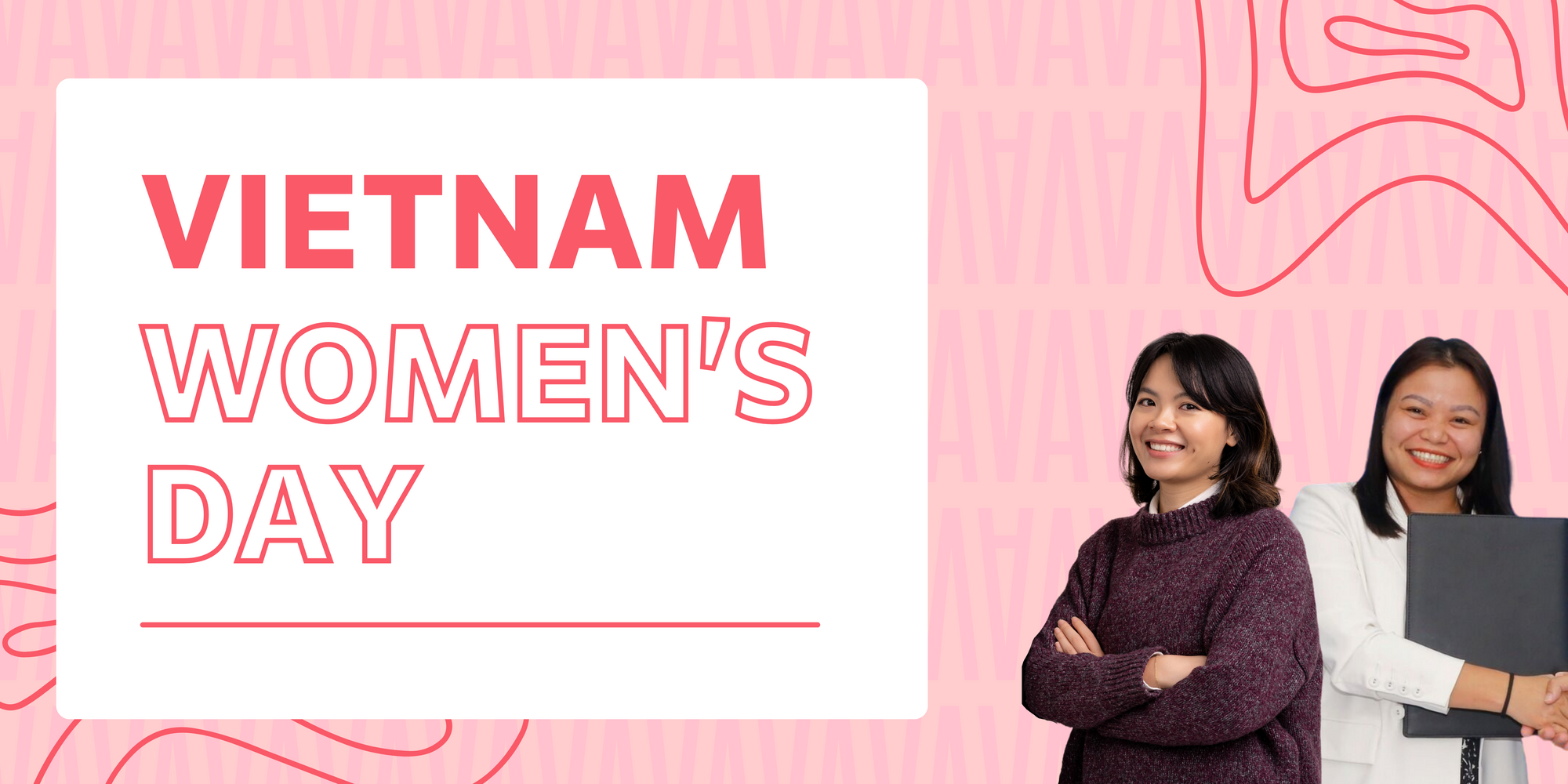 On October 20th this year, Vietnam marks the 92nd anniversary of its own version of Women's Day - Vietnam Women's Day. While significant advances have been made since then, female equality and empowerment remain some of the biggest challenges faced by women in Vietnam today.
Vietnam's Women's Day 2022: A Nation's Celebration of the Feminine Spirit
Women's Day in Vietnam is a relatively new holiday, having only been established in 1987. However, it has quickly become a day to celebrate the progress that Vietnamese women have made, both socially and economically. And while there is still much progress to be made, there is no doubt that Vietnamese women are now playing a vital role in society. So on this Women's Day, let's take a look at the history of Vietnamese women and how they've fought for their rights and equality over the years.
The first recorded instance of Vietnamese women asserting their rights dates back to the 10th century, when Lady Trieu Thi Trinh led an army against the Chinese invaders. Lady Trieu was an extraordinary woman who was not only a skilled warrior, but also a talented poet and strategist. She is still revered as one of Vietnam's most legendary heroines. In more recent history, Vietnamese women have played a key role in the country's struggle for independence. In the early 1900s, they were at the forefront of the anti-colonial movement, with many joining the resistance against the French. And during the American War (as it is known in Vietnam), women again took up arms to fight for their country's freedom.
Today, Vietnamese women are making their mark in all walks of life. They are successful businesswomen, politicians, artists, and more. And while there are still many challenges to be faced, there is no doubt that Vietnamese women are playing an increasingly important role in society.
Vietnam Women in Tech
Women in tech play a vital role in Vietnam's economy. In 2017, they accounted for 36% of all engineers and technical professionals in the country, and their numbers are growing rapidly. This is thanks to initiatives like the National Program for Promotion of Women in Science, Technology and Engineering (NPTESTE), which provides funding and support to women scientists, technologists and engineers through grants, fellowships and competitions.
The number of women in tech is growing, but there is still room for improvement. According to research by female-founded startup accelerator Female Founders Fund (FFF), only 27% of Vietnamese women founders have access to angel investors or venture capitalists – compared to 43% globally – meaning that much more needs to be done to encourage women entrepreneurs.
There are many initiatives to support women in tech in Vietnam. For example, FFF runs a mentorship program called "Female Founders Rising", which pairs up female founders with experienced industry veterans who can help them grow their businesses. Additionally, Vietnamese telco Viettel has launched a $5 million fund specifically designed for female-led startups, while state-owned telecommunications company DTAC has also established an innovation center specifically focused on supporting female entrepreneurs.
We need to continue to invest in girls and young women to ensure they have the skills and opportunities they need to succeed in the tech sector. Many girls think about becoming scientists or engineers from an early age; however, few receive encouragement from their families or schools about pursuing these career paths – something that we need to address urgently if we want more Vietnamese women enter into the technology sector as leaders.
Female Founders of Vietnam
Vietnam Women's Day is a special day to celebrate the achievements of women in Vietnam. We are proud to showcase some of the amazing women figure in Vietnam including our portfolio company who are making a difference in their respective industries.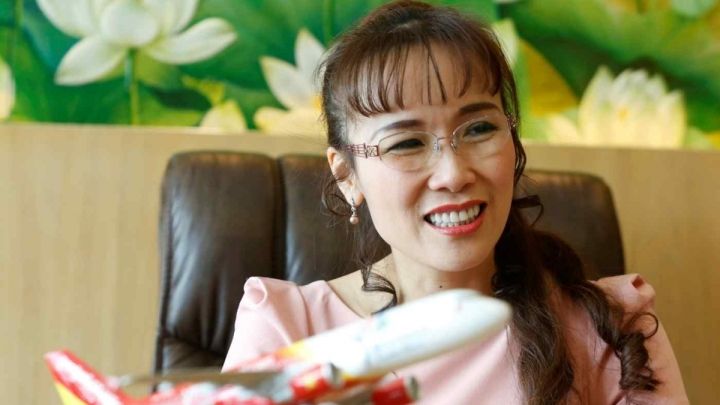 Nguyen Thi Phuong Thao, General Director of VietJet Air
Thao, 52, is the General Director of VietJet Air and HDBank's Standing Vice Chair. She has over 20 years of international business experience before returning to Vietnam to start a firm. Thao began her career as a distributor of electronics, office machinery, consumer products, and natural rubber. When she returned to her hometown, she founded VietnamJet Air with the goal of bringing Vietnam to the world and the world closer to Vietnam. On December 24, 2011, the airline's maiden flight from Ho Chi Minh City to Hanoi took off. Vietjet Air now has a substantial domestic market share and is aggressively expanding its international flight network. Among Vietnamese businessmen, Thao is one of the few who have been honored many times on a global scale.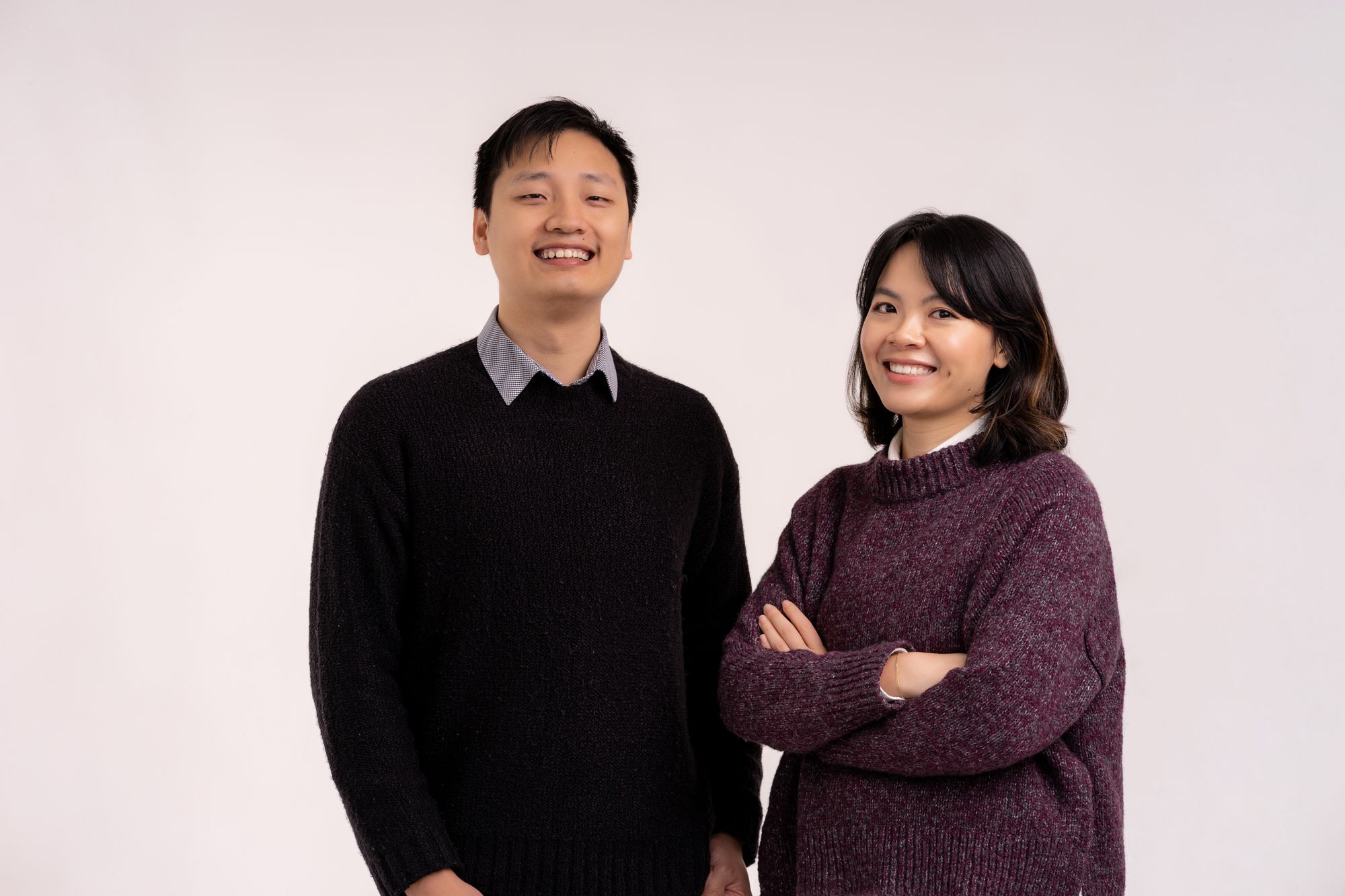 Kim Ngan Vu, CEO & Co-Founder Aemi
Aemi is an online marketplace for social commerce entrepreneurs. They streamline their B2B interactions with brands throughout Southeast Asia to support the growth of businesses. Before founding Aemi, Vu spent six years as a management consultant for Bain, where she specialized in retail. This included working with global brands to grow their distribution in emerging markets. She found that they approached branding and distribution in a very traditional way, missing the growing dominance of social commerce.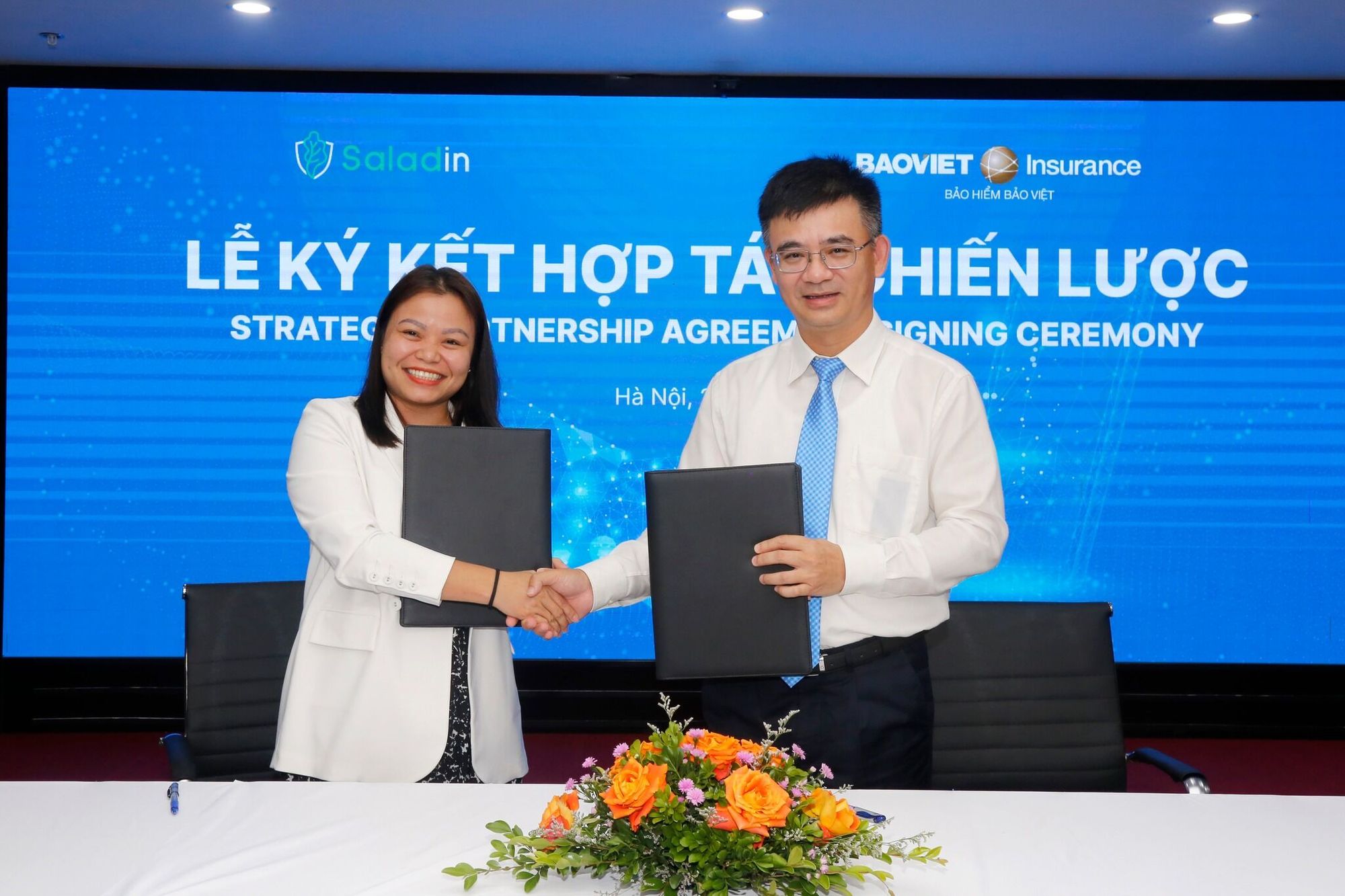 Van Le, CEO & Co-Founder of Saladin
Van Le holds a master's degree in hotel revenue management from Cornell University. She was Traveloka Country Manager in Vietnam from 2016 to 2018, building the company from 3 to 200+ staff, becoming #1 in Vietnam in flight OTA. Then she was appointed as the Chief Product, Marketing, and Research Officer at Home Credit Vietnam. Now she's building Saladin, an insurtech company that provides a companion app that protects life. They connect Vietnamese people online with the most suitable insurance solution.
These women are an inspiration to other women entrepreneurs and show that anything is possible with hard work and dedication. We wish all the women in our portfolio companies continued success in their endeavors and look forward to seeing great things from them in the future!